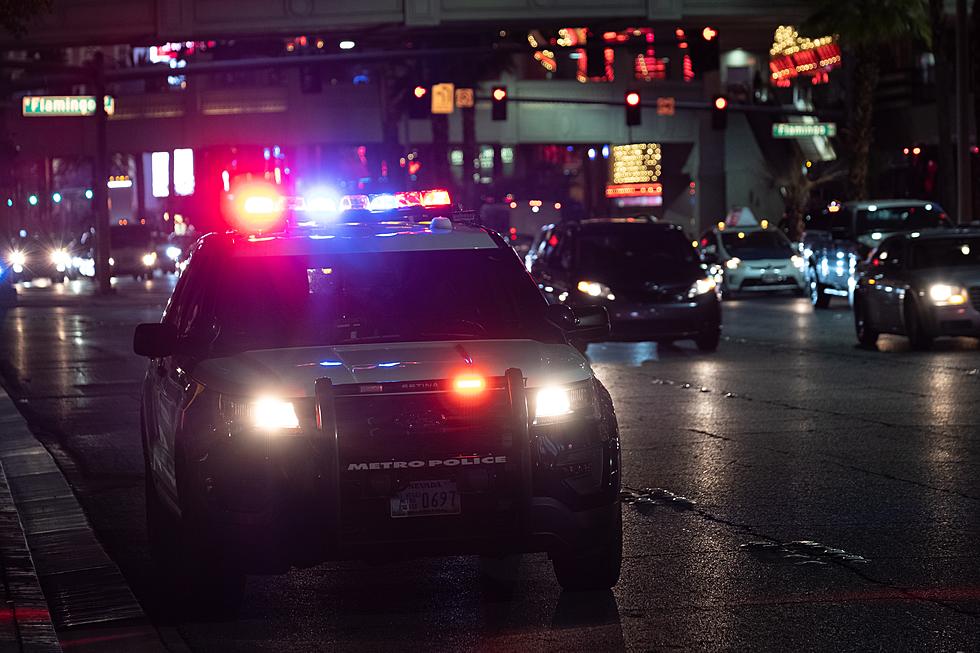 Maine Lawmaker Wants to Limit Police Power, Citing Racial Disparity in Traffic Stops
NeONBRAND, Unsplash
According to the Kennebec Journal, a new bill is being proposed which would remove several offences that a Maine police officer could lawfully pull you over for.
The bill, L.D. 1479, is sponsored by Maine representative, Victoria Morales, a democrat representing South Portland. In her bill, police would no longer be able to stop Maine motorists for a handful of offenses.
The bill is has been written in hopes of reducing racial profiling by eliminating pretextual traffic stops that Representative Morales says affect people of color at higher rates than white drivers on Maine roads. For reference, a pretextual traffic stop is a type of stop where an officer stops a vehicle for a minor offense to then investigate something else.
For example, if the bill became law, Maine police could not stop motorists for things like a seat belt violation. expired registration, faulty plate lights, or any other of a handful of offenses.
Drivers could of course still be ticketed for these offenses, however they couldn't be the primary reason for the stop. There would have to be a more serious offense the driver was exhibiting before the traffic stop could commence.
Morales says in part, that the bill is designed to help protect people who often comply with vehicle searches after being stopped for a minor offense. She says those stops and searches are happening to people of color at a disproportionate rate.
According to The Kennebec Journal, the bill already had a public hearing this past Thursday by the Criminal Justice and Public Safety committees and was bound for a work session earlier today.
We'll keep this story updated with more information as it becomes available.
The Worst Intersections in Maine
Here's just a handful of some of the worst intersections in Maine chosen by me and some of my Facebook friends who chimed in to share in the misery of navigating through them.
16 Stories from Maine that Turned Up in News Across the Country
Whether they were happy or historical events, sad or tragic, these 15 Maine stories grabbed the nation's attention.
Do you have our free radio station app yet? If not, it's the perfect way to request a song, talk to the DJs, enter exclusive contests and to stay up to date with everything that's happening in and around Central Maine and the world. When you download it, make sure you turn on the push notifications so that we can send you exclusive content and local breaking news that you need to know about first. Just enter your mobile number below and we'll send a download link right to your mobile device. After that, you can download for free and immediately begin accessing all kinds of exclusive content tailored just for you. Give it a try and stay connected with us!