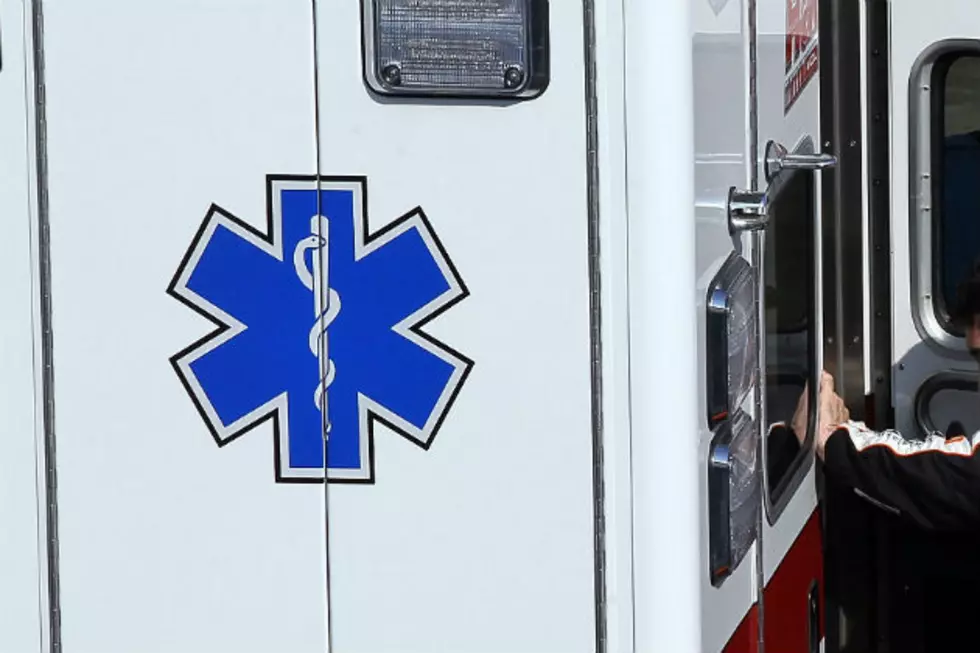 19-Year-Old Mainer Killed in Monday Crash After Vehicle Leaves Roadway, Strikes Several Trees
Jim McIsaac, Getty Images
WGME News 13 is reporting that a 19-year-old Maine teen is dead following an apparent single-vehicle crash that occurred in Southern Maine on Monday.
The news stations is reporting that the crash happened in the town of North Berwick on Monday on Beech Ridge Road at about 4:45 in the morning, well before sunrise.
Police say that the vehicle appears to have left the roadway and subsequently struck 'several tree' before coming to a rest.
Officials raced to the scene to find a 2007 Ford Focus off the road with the driver trapped inside. A press release from the North Berwick Police Department said that life-saving measures from multiple responding agencies were unsuccessful.
Sadly, 19-year-old Xavier Skidds of Lebanon, Maine was pronounced deceased at the scene of the crash.
North Berwick Police say that this crash is still under investigation and are asking anyone who may have witnessed the crash to contact them. Additionally, officials are saying that preliminary findings indicate that speed was a likely factor in the fatal crash.
Anyone with information regarding the circumstances of the Monday morning's crash is asked to call the North Berwick Police Department at 207.676.2751.
Yes This House For Sale is Actually in Hallowell, Maine & It's Over a Million Bucks!