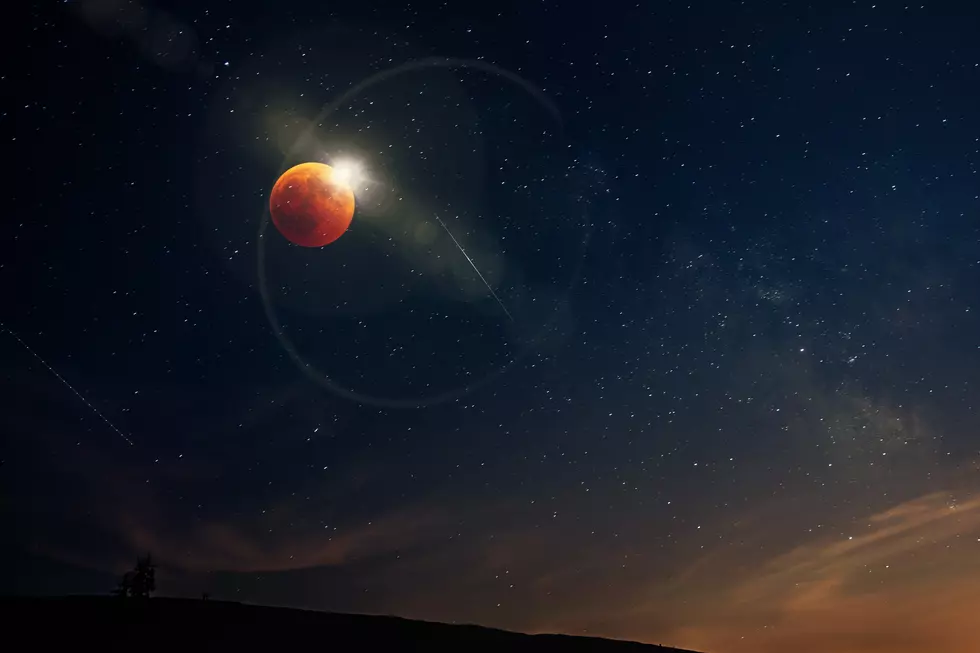 Two Maine Companies Will Begin Sending Your Loved One's Ashes Into Outer Space
Vincenzo Malagoli, Unsplash
When it comes to honoring and remembering our loved ones, Mainers will go to big lengths to make sure the people they've lost are given the tribute that suits them best. Well, not one, but two Maine companies are going to begin offering services that will really help 'launch' the memory of your loved ones.
According to WGME 13, these two Maine companies will not only 'launch' your loved one's ashes into the stratosphere, they'll also do it where the Northern Lights are the most prominent so that your loved one can have the view of a lifetime as they rocket into outer space.
WGME says that the two Maine companies, both based out of Brunswick, Maine, are called bluShift and Northern Light Space Exploration. They plan to start flying ashes to space beginning towards the end of 2023.
Now, you might be thinking to yourself, that a classic urn, especially filled with ashes is pretty darn heavy. So how exactly are they going to get that much weight into outer space? Well, the short answer is basically, they won't.
These companies that will be launching the ashes of your loved ones over the Northern Lights will be using what are called micro-urns. These micro-urns will hold about 10 kilograms of ash remains that will be attached to some kind of rocket before launching into the abyss.
Additionally, you will be able to send the ashes of your pets careening into the deep nothingness of space as well. And the cost, for both a pet or a human, is expected to be about $750.
According to bluShift CEO, Sascha Deri,
"It won't be full urns of ashes, but a micro-urn, cremated ashes, and so we expect that we will have up to 10,000 people's and pets' ashes launching."
Modern Amenities Meet Historic Exteriors in This 150 Year Old Farmingdale, Maine Home
You won't believe how modern the inside of this 150-year-old Central Maine home is!
Central Maine's Iconic Rollodrome in Auburn is For Sale
So many shocked to see that this one iconic business is for sale in Auburn.
7 Wild Things You Might've Never Known About Maine
I uncovered a few things about this awesome state of Maine that totally blew my mind and I need to share this list with you!