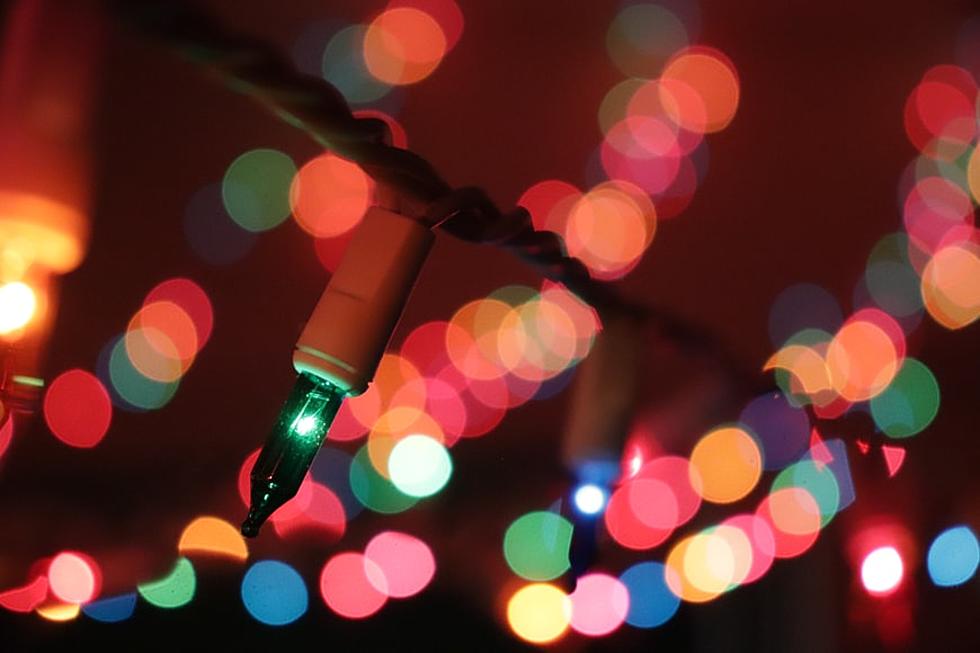 You Need To Visit This Amazing Christmas Light Show In Litchfield
Cole Ciarlello- unsplash
There is something so magical about the holidays and the way Christmas lights sparkle on decorated homes as you drive by them. It doesn't matter what type of day you've been having, good, bad, or indifferent, Christmas lights put a smile on anyone's face, even the grinch!
It's no secret the world has missed out on true holiday celebrations over the past two years due to the ongoing coronavirus pandemic. Still, it's not stopping people from spreading a little holiday cheer.
It seems that the world slowing down brought more people home, and in return, more and more homes and businesses are being decorated this holiday season. According to a Facebook event page made by Lights at Wells Christmas Show, the newest light show in Central Maine is right in Litchfield.
Lights at Wells Christmas Show will run evenings from 4:30 pm until 9:00 pm Sunday thru Thursday, and from 4:30 pm until 6:00 pm Friday and Saturday from now until January 1st. Lights at Wells Christmas Show will also be accepting donations for the Travis Mills foundation.
The National Shrine La Salette In Attleboro Is Worth The Trip
These photos are from a video made by FindFreeHikes, you can find them on Youtube!
Country Artists We Want To See Perform In Maine In 2022
Hopefully, the 2022 concert seasons will be more like the 2018 and 2019 concert seasons. Here are eight of the country acts we would love see come to Maine in 2022.
Strangest Gifts That Our Listeners Kids Have Asked Santa For...
The 10 Worst Places To Live In Maine In 2021
Roadsnacks
has released their 2021 list of the worst places to live in Maine.
Hey, have you downloaded our FREE app? If not, you totally should. With the app, you can stream us anywhere at any time; you can also send us messages, win exclusive prizes, and you'll even get the latest breaking news sent right to your phone. Want to download the app right now? All you've got to do is enter your mobile number below, and we'll send a download link right to your mobile device. It's that easy!