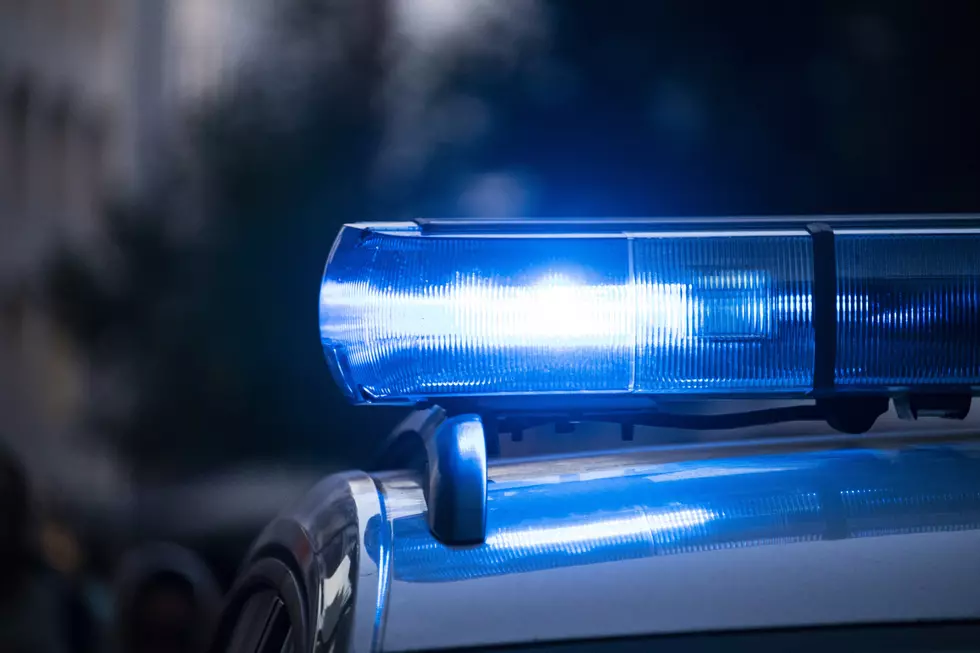 Hit-And-Run Driver Kills Maine Motorcyclist & Takes Off, Police Seek Help Finding Suspect
Max Fleischmann, Unsplash
***UPDATE AT 10:22 AM ON 5.31.2022***
Maine State Police say they have made contact with the alleged suspect.
**Original Story Follows**
According to WGME 13, a hit-and-run driver is responsible for the death of a Maine motorcyclist in an incident that happened on Sunday.
Maine State Police tell WGME that they are currently looking for a driver that hit two motorcycles in Washington County on Sunday and then immediately took off, leaving one dead and one injured.
Police say that the crash happened Sunday on Springfield Road which is located near the town of Danforth, Maine.
The victims in the crash were 50-year-old, Don Charette of Frenchville, and 30-year-old Jesse Ouelette of St. Agatha.
Both victims were taken to the hospital following the crash, though Charette didn't survive his injuries. Neither of the men were wearing helmets at the time of the crash.
Police say the vehicle in question is a Ford Explorer that is registered to a Danforth, Maine man. Police say that 35-year-old, Rian Moore, is who the Explorer is registered to, but that they've been unable to locate Moore since fleeing the crash.
Private Maine Island Rental
The private island is located off the coast of Stonington / Deer Isle. It can be rented for about $1,000 per night from
VRBO
.
25 Images from the 2021 Potato Harvest in Aroostook County
Take a look at some of the sights from the potato harvest in Aroostook County. We were able to travel to some area farms while they were in action to get some shots to share with you. Thank you to all of the farmers in Aroostook County for all of your hard work, all year.