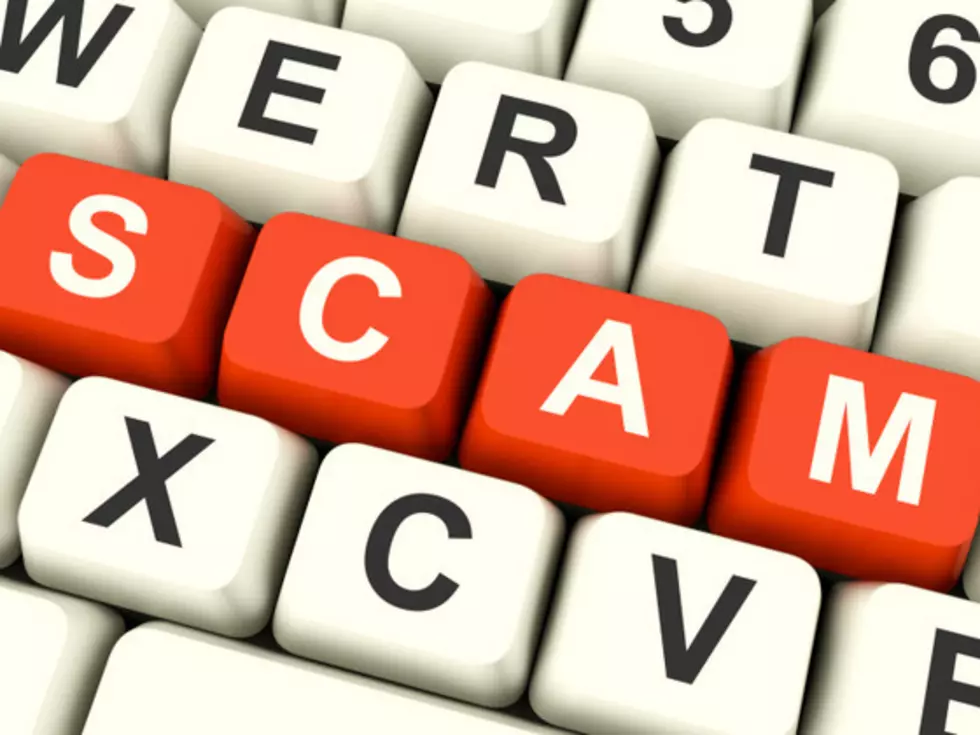 AUGUSTA SCAM ALERT: Prank Call Aimed At Grandparents
Stuart Miles
Please take a moment and make yourself aware of this situation.  Prank callers called local grandparents, today, claiming to be from the Augusta  Police Department.  The voice said his name was David Miller.  He continued to say that their granddaughter, Erica, had been in a bad car accident...
'Miller' said that Erica was injured and arrested...he then proceeded to put a crying girl (pretending to be Erica) on the phone.  'Erica' (sobbing) said she need bail money.  NO MONEY was given to these people.  The phone number on caller id: 1-780-676-1428
The real Erica was called by her extremely worried grandparents.  From work, Erica had to reassure them she was fine.
Please please please...take a moment and talk to your parents...grandparents.  Tell them NEVER to give money or personal information to anyone.  You can't trust people these days.