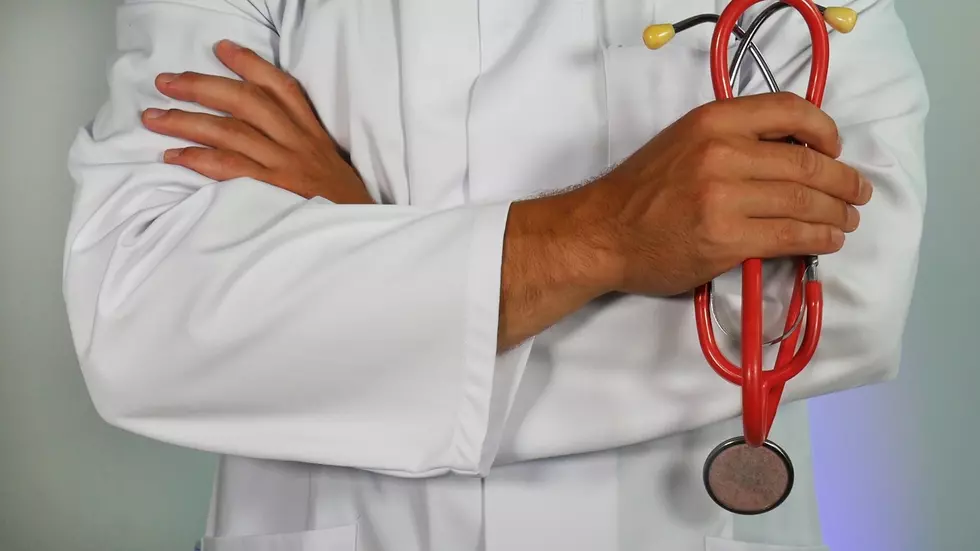 A Case of Monkeypox Has Officially Been Confirmed in New England, Should We Worry?
Online Marketing, Unsplash
According to WGME 13, a case of monkeypox has been confirmed in New England on Wednesday.
According to the Massachusetts Department of Public health, the case was confirmed in their state and the disease was detected in a man who had just recently been to Canada.
The man, whos identity remains confidential, is reportedly still hospitalized but in good condition, WGME reports. Additionally, Massachusetts health officials stress that there currently no threat to the public.
According to WEB MD, Monkeypox is a fairly rare virus that is within the same family as other viruses like smallpox. They say the disease was originally discovered by scientists back in 1958 in a group of monkeys that were used for research inside a lab. The first human case that was documented wasn't until 1970.
WEB MD says that the onset of symptoms will usually occur 1-2 weeks after one's exposure to the virus. Initial symptoms can include, but are not limited to, tiredness, headache, achy muscles, fever, dry cough, sore throat, swollen lymph nodes and more. Additionally, those experiencing more serious cases may experience trouble breathing.
But what about the pox themselves? WEB MD goes on to say that typically 1-3 days after initial symptoms like fever set it, the rash will begin to develop. The monkeypox rash is most common on the feet and hands and the arms and legs. WEB MD says that the rash will often follow a particular pattern as it develops.
WEB MD says that the rash will look like;
Flat, round lesions (macules) grow into slightly raised bumps (papules), then into bumps filled with clear fluid (vesicles). These then change into bumps with yellowish fluid (pustules) that crust over and fall off.
WGME goes on to say that transmission of monkeypox from human to human is not easy, though it can still be transmitted by contact with bodily fluids or through the monkeypox sores.
The most common way humans get monkeypox is through exposure with animals like wild game and rodents that are already infected. This is the first confirmed case of Monkeypox in the United States this year, however nine cases have been confirmed in the United Kingdom this year.
20 of the Most Popular Chain Restaurants That Maine Doesn't Have
From popular buffets to trendy burger and chicken joints, here are 20 of the most chain restaurants that don't exist in Maine
Massachusetts Laws You Don't Even Know You're Breaking
There are a lot of strange laws still on the books in Massachusetts, many that also carry actual punishments and fines. Though we're pretty sure no one has been arrested for the crimes we're about to list, we're also pretty sure you have violated at least one of these laws in the last month or so.