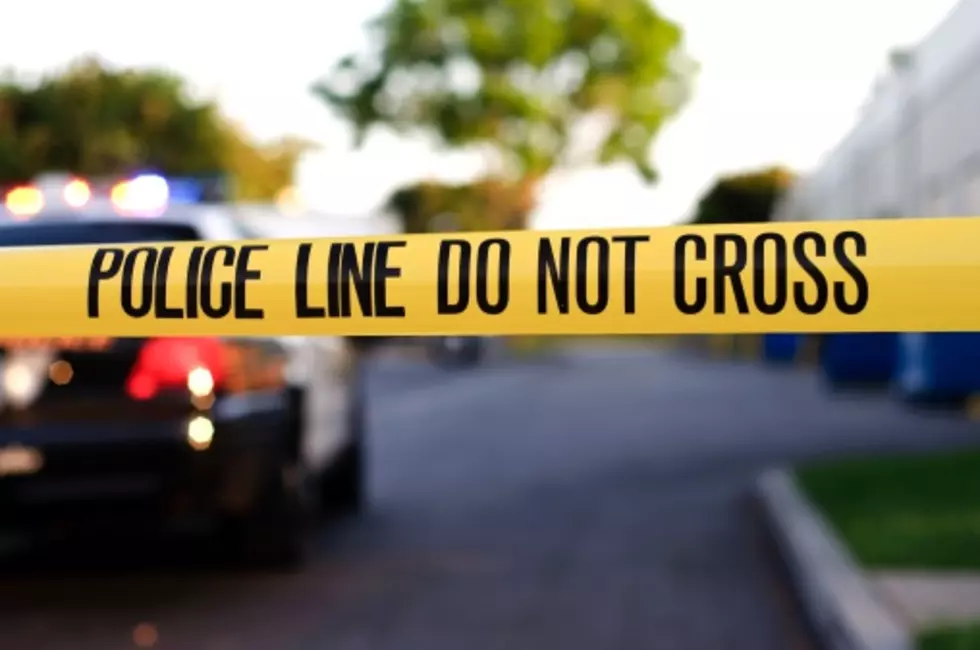 5 Of Central Maine's Most Puzzling Unsolved Murders
John Roman
According to the Maine Department of Public Safety website, an "unsolved homicide is described as:
"a known or potential homicide case in which three years or more have passed without an individual having been charged"
Excluded are cases where there is evidence that the person who committed the crime is dead and cases where it is not legal to prosecute the prime suspect (statute of limitations, double jeopardy, etc).
Currently, there are 75 unsolved homicide cases in Maine.  The oldest dates back to 1954, the most recent took place in 2015.
---
These are five of the more puzzling unsolved murders from Central Maine:
-Daniel Wood – On July 7th of 1954, 12 year old Daniel Wood left his home in Gary to go fishing.  Later, he called his mother to let her know he was going to Lewiston to help a door-to-door salesman.  On July 16th, his body was discovered in the Androscoggin River in Auburn.  It appears that his killer(s) were attempting the dispose of his body by dumping it in the river.
-Janet Brochu – The 20 year old Maine General employee was last seen leaving T-Woody's Restaurant in Waterville early on the morning of Christmas Eve of 1987.  When she left, she was in the company of a young male.  Her nude body was discovered in the Sebasticook River in Pittsfield on March 18th, 1988.
-Vincent White  /  Lorna Brackett – They were last seen drinking at the U.S.A. Lounge in Fairfield, Maine on Sunday, November 17th, 1991. Witnesses saw both leave at 10 PM that night. At just after 3 AM on November 18th, 1991, Waterville Police were called by a neighbor who complained of loud voices and fireworks at 7 Reservoir Street. Police responded and found the house quiet. At 5:35 AM, neighbors heard a loud explosion and witnessed a large fire at the house. Lorna and Vincent were found inside.
-Amy Drake – She was reported missing to the Skowhegan Police Department in late September 2006. On November 24, 2006, Amy's remains were located by hunters in a wooded area off the River Road in Norridgewock.
-Michael Roderick – The 52 year old's body was found at his Eastern Avenue, Augusta residence on the evening of August 16th, 2008.  A friend had spoken to him on the phone that morning and discovered his body when he went to Michael's home to visit at 7:30 that evening. Roderick had a reputation as a drug dealer and was also a convicted sex offender.
---
If you have any information about these cases, please contact the Maine State Police Major Crimes Unit.  Call 207.624.7143 or toll free 1-800.452.4664
9 Changes Likely To Stick Around Maine Post Pandemic
Some of the things we've learned during the pandemic are likely to stick around years after the hospitals are empty and we've had our last CDC briefing. This list was inspired by a similar list done by the
Bangor Daily News.
11 Cool Maine Towns You Need To Visit In 2021
Here are eleven Maine towns / cities that you should make a point of visiting this year
Enter your number to get our free mobile app
See the Must-Drive Roads in Every State