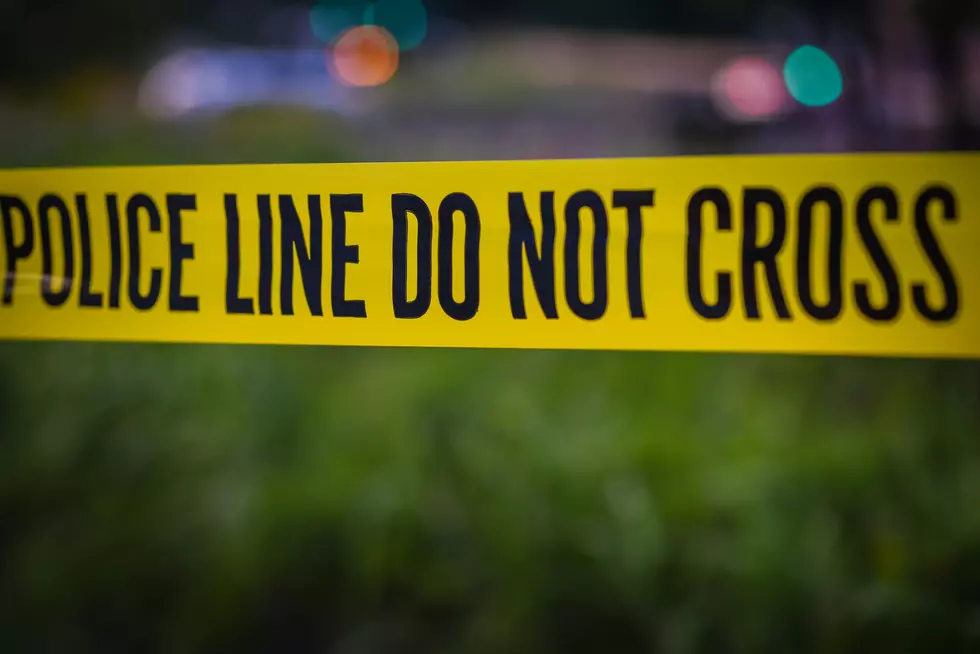 Waterville Police Make Largest Drug Bust In The City's History
DavidPrahl/Getty Images
Police in Waterville have made the largest drug bust in the history of the City of Waterville.
According to the KJ, on Tuesday morning, police seized nearly $800,000 worth of drugs from a College Avenue apartment.  Following a three week long investigation, law enforcement found $780,000 worth of cocaine and fentanyl in the apartment during a Tuesday morning raid.
Arrested in the raid was 37 year old Victor Nicolas Soto Sanchez, a citizen of the Dominican Republic who has been found to be in the United States illegally.  Sanchez has been charged with two Class A felony counts of aggravated trafficking in scheduled drugs — one count for the fentanyl and the other for the cocaine.  He has also been charged with  two counts of being a fugitive from justice, for outstanding warrants from two other states.  Initially, Sanchez had given detectives a false name, but he was positively identified after his fingerprints were sent to the FBI.
Also arrested was the renter of the apartment, 23 year old Jasmine Dostie.  She has been charged with two counts of aggravated trafficking in scheduled drugs.
Police found six pounds of fentanyl and five pounds of cocaine, valued at over three quarters of a million dollars, were found in the apartment.
The investigation into Sanchez and Dostie started three weeks ago when Waterville Police Department detectives got word that someone living at 185 College Avenue was selling fentanyl and cocaine.
Sanchez is scheduled to be arraigned on February 28 in Kennebec County Superior Court.
The Scary Stories of 10 Maine Multiple Murderers & Their Victims
Let's explore some of the darkest stories from Maine's criminal history.
Please sign up for our email newsletter.