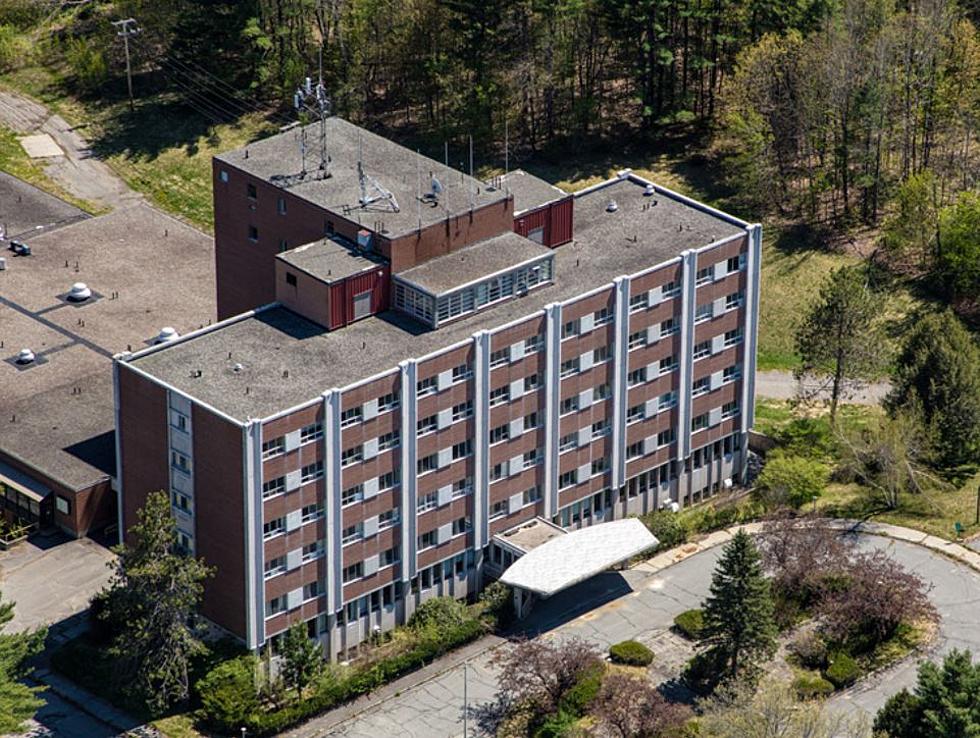 How Would You Use The Old Seton Hospital In Waterville?
Boulos Company
In 2014, after being in operation for nearly fifty years, the last services offered at the Elizabeth Ann Seton Hospital were moved to other Waterville-area medical facilities.
Since then, developers have maintained the campus and have done some work on renovating the historic property into a mix of residential and commercial spaces.  Due in part to the amount of government paperwork that needed to be done, the work was slow going.
However, it now appears that the property is for sale.
According to the Boulos Company website, what is now know as the Seton Tower Project has a list price of $2,300,000.
The property, located at 30 Chase Ave in Waterville, is more than just a building.  It is an entire campus covering 26 acres.  The main hospital building has just under 120,000 square feet of floorspace.
One of the proposed redevelopment plans focuses on turning the bulk of the building into somewhere between 56 and 68 apartments (depending on layout of the units) and renovating part of the building into 30,000+ square feet of commercial / office space.
The Old Seton Hospital
Take a look at these pics of the old Seton Hospital in Waterville. Get more details about the property
HERE
So, what would you do with the property?  If it wasn't turned into apartments it would probably make an awesome resort.  Not only is there a main building for hotel rooms, but with 26 acres of land, there is plenty of room for attractions like hiking trails, a pool, maybe even a small waterpark.
Of course, you could just leave it the way it is and rent it to companies making horror and zombie apocalypse movies.
Whoever buys it does need to keep in mind that there may be restrictions on the property.  After all, it is a legit piece of history.  No, seriously!  According to MainzeBiz, in 2016, it was added to the National Register of Historic Places.
The story of the Elizabeth Ann Seton Hospital begins in 1963, when architect James Ritchie, of Boston, drew up the plans.  The hospital was completed and opened in 1965. The hospital merged with Thayer Hospital in 1975.  The two hospitals formed the Mid-Maine Medical Center.  In the late 1990s, Mid-Maine Health Systems and Kennebec Valley Health System merged, forming MaineGeneral Health.  In 2013 and 2014, Thayer Hospital was heavily renovated.  Following those renovations, all operations were moved to Thayer and Seton Hospital was closed.
Top Yelp Rated Restaurants In Waterville
Here are the top rated restaurants in Waterville based on Yelp reviews. This information is current as of May of 2021.
Top Rated Yelp Restaurants In Lewiston / Auburn
These are the top restaurants in the Lewiston / Auburn area, according to
Yelp
!, as of August of 2021.