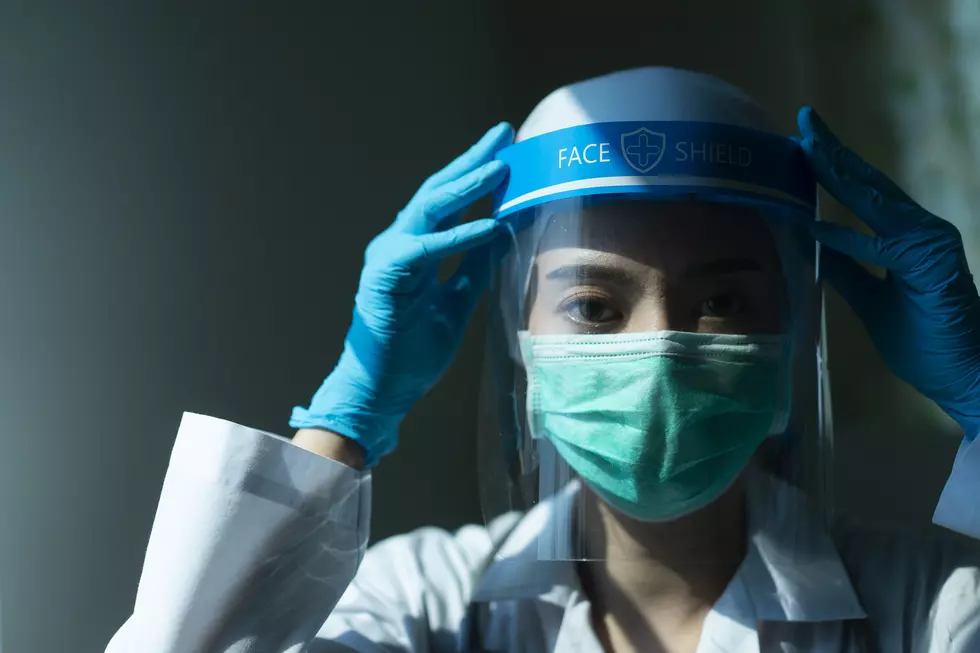 State Of Maine Purchasing 250,000 COVID-19 Tests
Getty Images
For several reasons, including the poor planning of the federal government, there has been a nationwide shortage of COVID-19 tests.  You have probably found a lack of the at-home tests on store shelves and found that medical facilities are scheduling tests up to a week out.
There is a light at the end of the tunnel, though.
According to the KJ, the State of Maine is going to purchase a quarter of a million tests.
Today, Maine Governor Janet Mills announced that her administration has purchased 250,000 rapid tests from Abbott Labs.  She says they plan to distribute those tests to  pharmacies, health care sites, schools, and congregate care settings.
In a statement, she said:
Widely available, accessible, and affordable COVID-19 testing is crucial to detecting COVID-19 and reducing its spread.  With Maine, like the rest of the nation, experiencing a shortage of tests, this purchase will increase the supply and availability of tests across the state and help keep Maine people healthy. My administration will continue to work hard to expand testing options, including looking at options to distribute tests directly to Maine people.
There is no word on when these tests will become available to the public.
On Friday (January 7th), the Maine CDC reported over 1,300 new cases of COVID-19.
Have you signed up for our new email newsletter?  Several times a week, we send out an email loaded with the top trending content.  Sign up now by entering your email address in the box below.  It is just that easy!