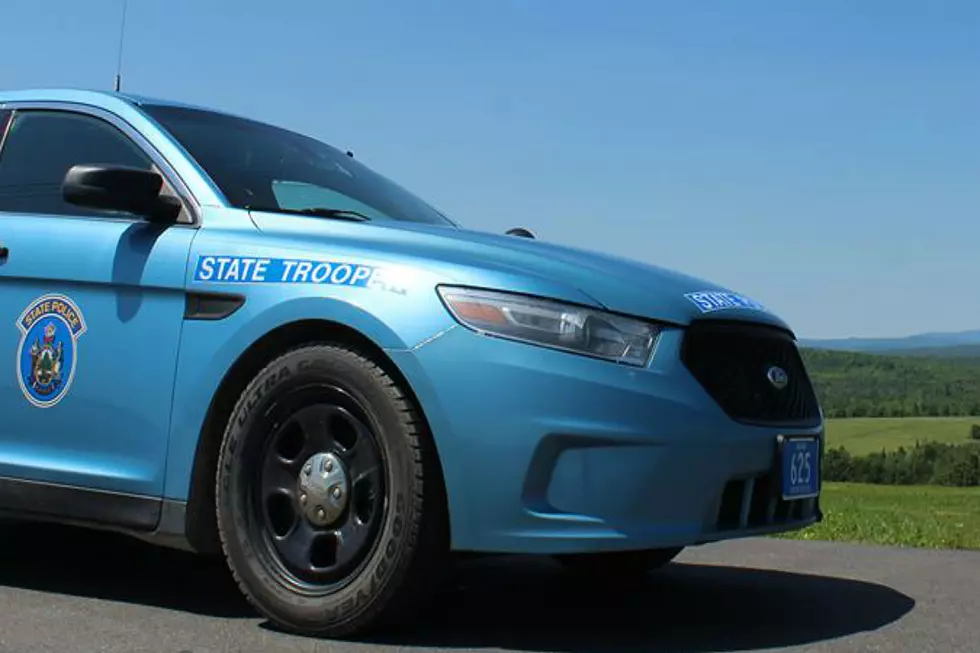 Weather Causing Multiple Crashes On I-95 Between Augusta & Newport
According to a Maine State Police Facebook post, they are currently dealing with multiple crashes on I-95 between Augusta and Newport.
The crashes include:
A single vehicle crash in Fairfield.  The crash is  at mile marker 132 on the northbound side of I-95.  The vehicle reported rolled over in the median.  Fortunately, the only injuries were minor.
The Maine State Police are also dealing with a trio of crashes between Pittsfield and Newport. One of the crashes is at mile marker 152, one at  mile marker 155 and one at mile marker 157 that resulted in only property damage and no injuries.
They are also dealing with a crash near mile marker 188 in Sidney.
Since late morning, rain has been falling across most of Central Maine.  In some cases, it has been freezing rain.  This has made the roads slick.  Please allow extra time to get where you are going.
Police are asking people to slow down and drive with care.
20 Maine News Stories that Have Shocked Us Since the Year 2000
These 20 news stories, from the past 21 years, had an impact felt around the state. Here are the stories that captured our attention are listed in no particular order.