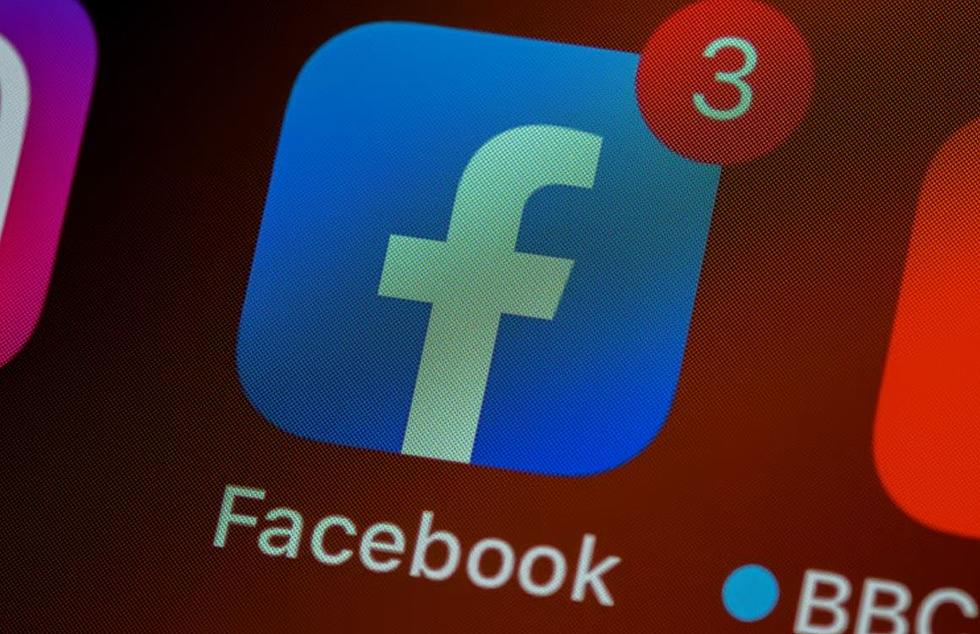 Massive Facebook Messenger Outage
Brett Jordan / Unsplash
According to downdetector, there is a massive Facebook Messenger outage.
While the outage seems to be sporadic it is happening in multiple places around the world.  We have had messages from listeners in Central Maine and Mid-Coast Maine reporting they are having problems using the well known messaging app.  Have you, or someone you know, had any issues with Facebook Messenger?  Let us know by sending us a message through our app or by messaging us on Fa-...  Nevermind.
A look at the Down Detector map of the United States seems to indicate the largest clusters of down reports are in the Boston and New York metropolitan areas.  However, there do appear to be some clusters of reported in Southern Maine and Central Maine.
The Facebook Messenger app allows Facebook users to easily text message, call, video conference, and more with other Facebook users from around the world.  Originally, the direct messaging feature on Facebook was a part of the primary Facebook app.  The messaging service was later expanded and moved to its own app.
This is not the first time that Facebook has had issues in the last couple of months. At the beginning of October, the entire platform was down for a significant amount of time.  During that incident, which was blamed on server routing issues, Facebook and other Facebook properties (like Instagram) were all offline for ours.  Reportedly, one of the reasons it took so long for Facebook to bring everything back online was the fact that, as the majority of their staff was working remotely, there was no one at the office that held the servers.
Top Rated Yelp Restaurants In Rockland
We've put together a list of some of the best restaurants in Rockland, according to
Yelp
reviews. Keep in mind that some of these establishments are seasonal and they may still have COVID-19 safety protocols in place.