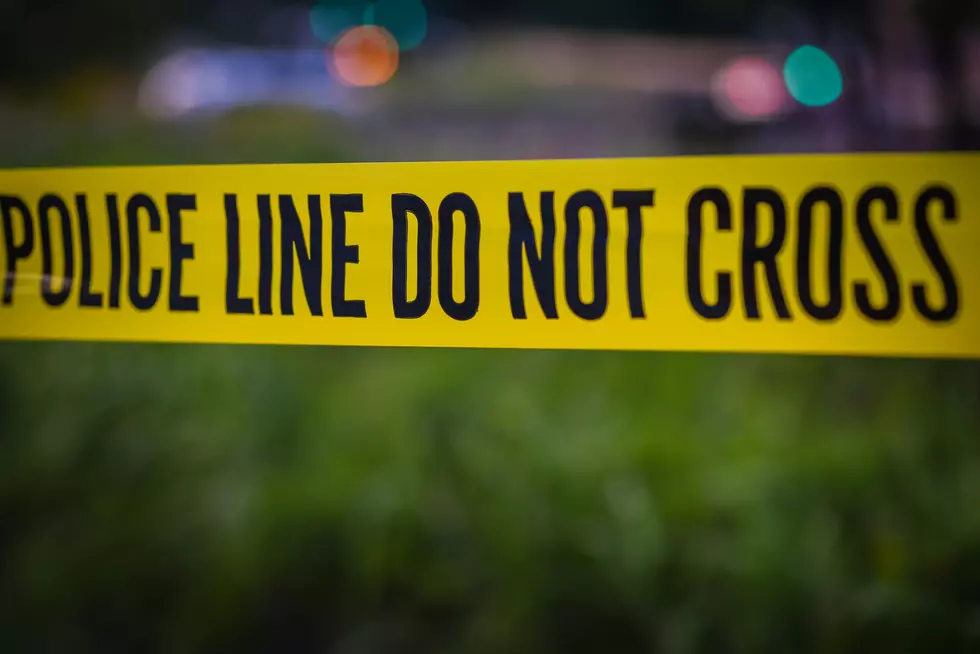 Man Arrested After Attempted Bank Robbery In Fairfield, Maine
DavidPrahl
A 47 year old man from South Dakota has been taken into custody following a Friday morning incident in Skowhegan.
According to the KJ, just before 9 AM on Friday police received a 911 call from the Skowhegan Savings Bank branch on Main Street in Fairfield.  The caller said the bank was in the process of being robbed.
Fairfield police, backed up by Waterville police and members of the Maine State Police, arrived on the scene a few minutes later.
Law enforcement arrested 47 year old Mark J. Ryder.  He was reportedly taken in at gunpoint.  Officers took him to the Somerset County Jail and booked him on a charge of attempted robbery.
Police say this is the first bank robbery in Fairfield in decades.  Maybe longer.  There have been no reports of bank robberies since at least 2005.
Ryder is due in court on June 15th, 2022.
*NOTE- All suspects are considered innocent until proven guilty in a court of law*
The 19 Highest Earning Cities In Maine
Recently,
Stacker
took the time to put together a list of the top earning towns and cities in the State of Maine.
Have you taken the time to download our FREE radio station app?  It is the best way to stay on top of everything going on in Central Maine and beyond.  You can use it to send us pictures and videos, use it to stream the station, and use it to participate in exclusive contests where you can win great prizes...  like CASH!  Also, leave the ALERTS turned on and we can send you breaking news alerts, weather alerts, and reminders about contests.  All you have to do to get the app is to enter your phone number in the box below.  We'll text you the download link.