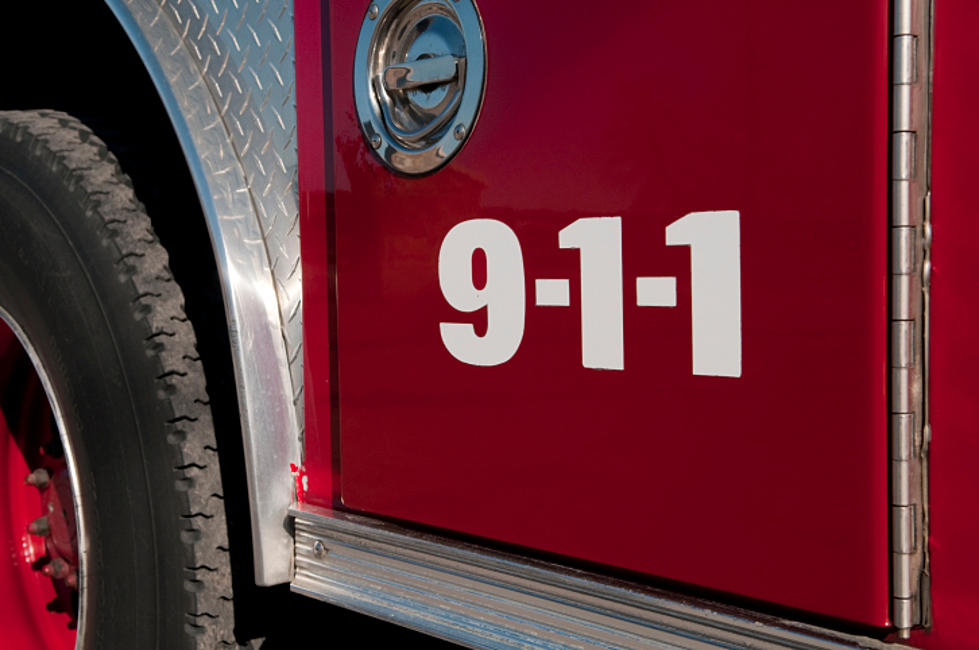 Crews Battling Explosion & Fire In Montville, Maine
Gord Horne
UPDATE (7 PM on April 13th, 2022)
According to a press release from the Maine Department of Public Safety, one person has died as a result of the fire.  Two other were injured.  All three are adults.
Additionally, it appears that a gas leak was the cause of the explosion.  However, the investigation continues.
The press release says, in part:
We can confirm we have one deceased and two people who have been hospitalized in critical condition. All three all adults. Investigators from the Fire Marshals' Office are on scene. The residence is located at 50 Darci Road in Montville. The home, which has been destroyed, is down a dirt driveway a bit off the road.  At this point the fire appears to be accidental as a result of a gas leak involving a gas stove.
Original story follows...
---
According to WMTW, fire crews are on the scene of an explosion and fire in the Waldo County town of Montville.  The fire is reportedly at a residence on Darci Lane.
It appears there were some critical injuries at the scene.
The first calls about the explosion and fire came in between 3:30 and 4 PM.
Officials plan to hold a press conference regarding the fire later tonight.
This story will continue to be updated...
Here Are 17 Things In Maine That Will Bite You
Here in Maine, there are plenty of critters that can take a bite out of you if they do desire.