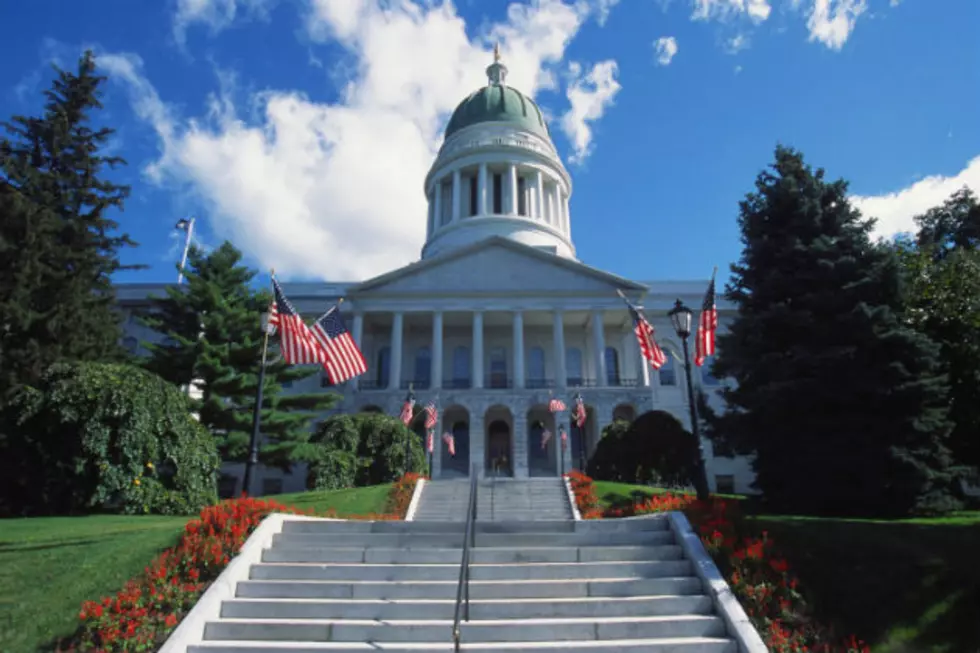 Maine Republican Leaders Ask For Special Legislative Session
iStockphoto
According to WCSH 6, in a letter sent to Senate President Troy Jackson and Speaker of the House Sara Gideon, Maine GOP leaders want a special session to end the emergency coronavirus pandemic powers put in place by Governor Janet Mills in March.
The letter, which comes from Senate GOP leader Dana Dow and House GOP leader Kathleen Dillingham, explains that they feel concerns brought up by the legislature have been "met with disregard and even contempt".
The letter comes less than a week after Governor Mills released her plan for re-opening the state's economy amid the coronavirus pandemic.  Many republicans, business owners, and workers feel that the plan is too restrictive.
Many small business owners and workers have said that the plan is too slow moving and puts too many restrictions businesses that are allowed to open.
Both Jackson and Gideon would have to approve the request before legislators could be called back into session.
Enter your number to get our free mobile app