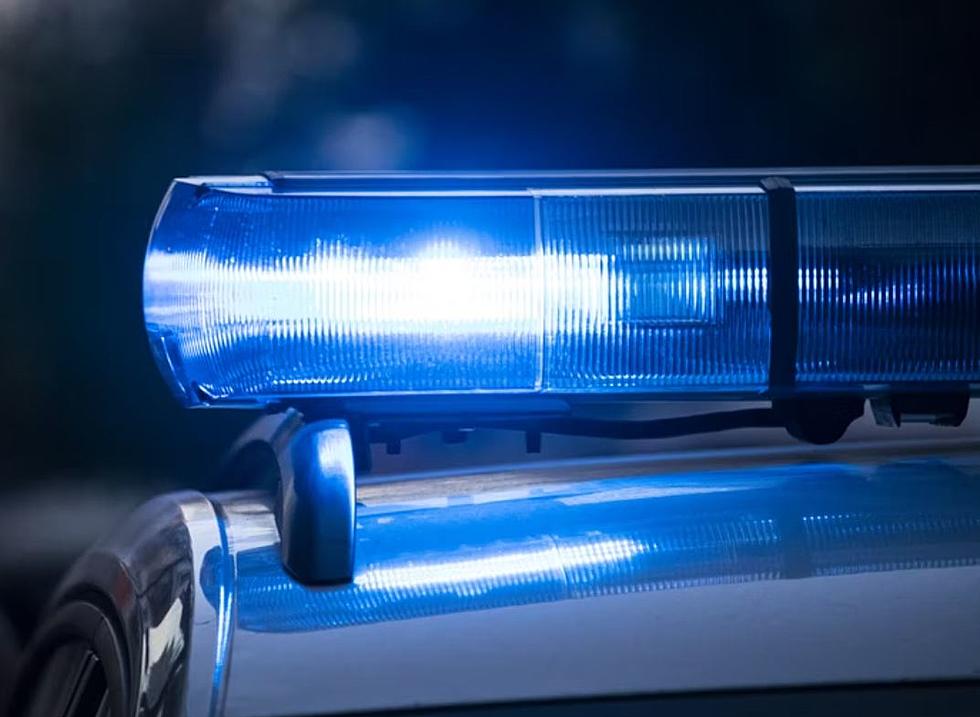 Maine Man Arrested After Allegedly Beating a Woman With Pipe Wrench
Max Fleischmann / Unsplash
A Maine man is in jail and a woman has been LifeFlighted to another state following an alleged attack with a pipe wrench.
According to WGME 13, police were called to a residence in the Northern Maine town of Fort Kent over the weekend.
Police say that when they arrived at the residence they could hear a woman screaming from inside the home. Police then began to interview the homeowner, 58-year-old Mark Theriault about the situation.
While police were speaking with Theriault, they say a woman appeared from somewhere in the house and began asking for help. It was at that time police realized she had been severely injured.
She told responding officers that Theriault had attacked and beaten her with a pipe wrench, causing serious injuries to her head and face.
The woman was taken from the scene of the assault to Northern Maine Medical Center. After being stabilized there, she was taken out of state by a LifeFlight helicopter to a specialty clinic for treatment of serious injuries.
Theriault is currently being held on $10,000 cash bail at the Aroostook County Jail. He's been charged with elevated aggravated assault.
This is a developing story and we will continue to keep it updated as more information becomes available.
PHOTOS: Camp Out Hunger 2022, Thousands Help To End Hunger in Maine
Camp Out Hunger 2022 was emotional to say the least and helped me believe in the strength of humanity again. Thousands of you came to donate but more importantly to share memories with us. Check out if your in any of the photos!