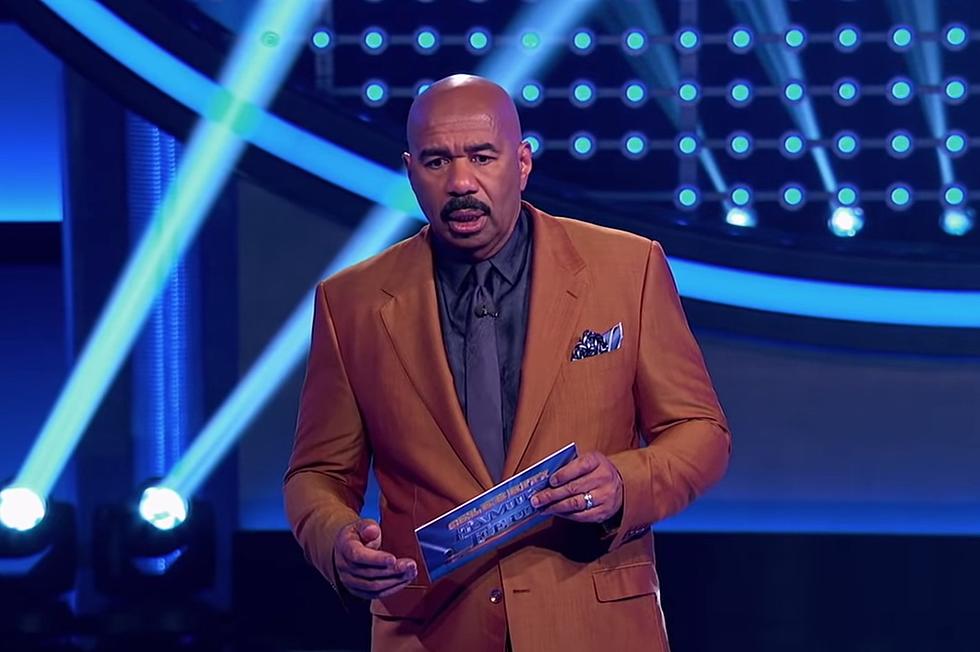 Maine Families Wanted To Compete On Family Feud
ABC
Back in the days before the COVID-19 pandemic, game shows like Jeopardy, Wheel of Fortune, and Family Feud would travel the country seeking contestants.  Normally, they'd show up in a BIG wrapped bus that stuck whether they were in a major city or a small town.  Sadly, those days are gone…  For now, at least.  Maybe forever.
Out of necessity, game shows have began using Zoom to interview contestants.
This is true for Family Feud, too
And, right now, they're on the hunt for out-going families to compete in upcoming episodes.
To be eligible, you must have at least 5 family members (who are related by blood, marriage, or legally adopted) and you can't have appeared on the show in the last decade.  Also, while there is no age requirement, it is suggested (due to the topics covered on the show) that every contestant be at least 15 years old.  And, if you are running for political office, you are also ineligible.
While audition videos are not necessary, they greatly increase your odds.  It is also suggested that in your video, you tell as much as you can about your family and the family dynamic.  Clearly, they are looking for people (families) who are going to stand out.  No one wants to watch a boring game show contestant.
Sound like something your family would be excited about?  Get all the details about applying HERE
10 Mainers Shared Their Photos and Stories of Their Encounters With Famous Celebrities
Have you downloaded our radio station app?  You can use it to message the DJs, get breaking local news sent right to your phone, and participate in contests where you can win cash.  Get the app for free from the Google Play or Apple App Store.