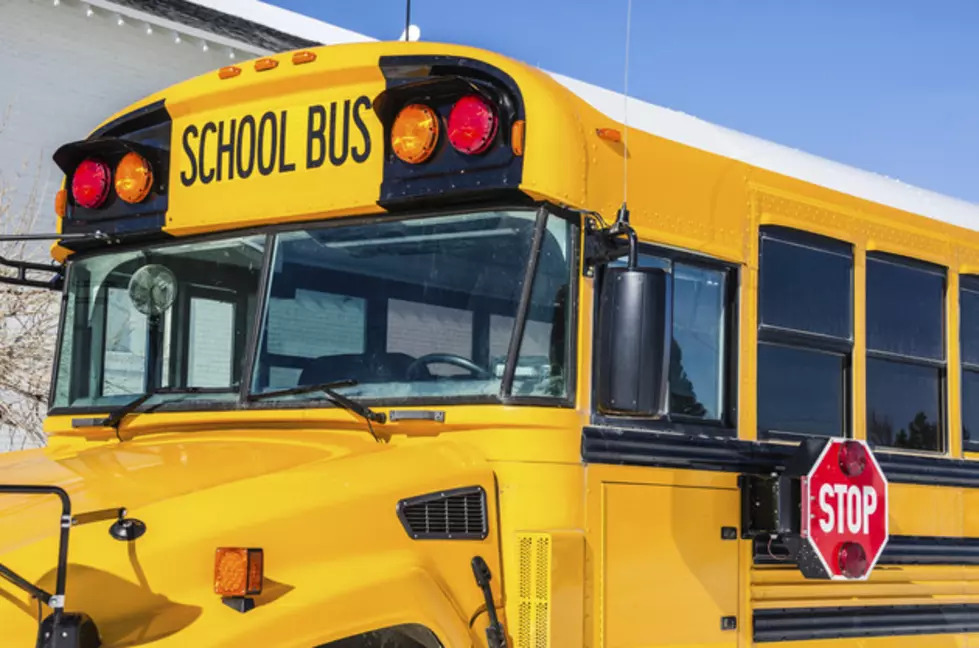 Kids on Maine School Bus Safely Stop it After Driver Suffers Medical Event
suesmith2
A group of Maine kids were safely able to stop their school bus on Monday morning after the driver suffered an apparent medical event.
According to WMTW, an MSAD 75 (Topsham) school bus driver suffered some sort of medical event that left them incapacitated while the bus, full of children, was in motion.
Reports indicate that the students were able to take control of and stop the large vehicle safely on the side of the road on Route 201.
A passerby stopped and was able to assist in securing the bus while students dialed 911. Responding Topsham police officers began CPR when they arrived on scene.
Eventually the driver of the Topsham school bus was airlifted to the hospital where their condition remains unknown at this time, according to WMTW.
A Look Inside A Converted Camden Church
Looking for a new home that is really going to stand out? You could buy a condo in this converted mid-coast Maine church that was built in the early 1900s. Get all the details and schedule a showing
HERE
15 Events We Were Talking About In 2021
There is no doubt that a lot has happened in the last twelve months. In fact, so much has happened that there is a good chance you may not remember all of the big events from the last year. That's why we've put together a list of some of the big events that affected us in New England.
Do you have our free radio station app yet? If not, it's the perfect way to request a song, talk to the DJs, enter exclusive contests and to stay up to date with everything that's happening in and around Central Maine and the world. When you download it, make sure you turn on the push notifications so that we can send you exclusive content and local breaking news that you need to know about first. Just enter your mobile number below and we'll send a download link right to your mobile device. After that, you can download for free and immediately begin accessing all kinds of exclusive content tailored just for you. Give it a try and stay connected with us!