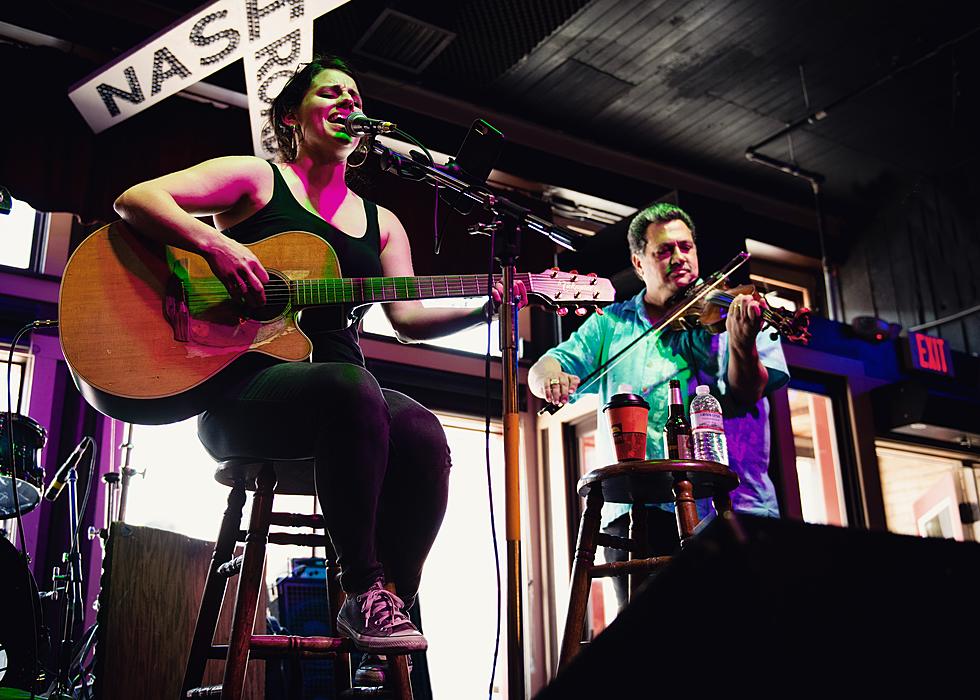 First-Ever Country Music Guitar Competition for Teens in Maine
Tim Mosshold via Unsplash
Calling all Maine musicians, specifically guitarists! According to an article from Turner Publishing, judges will be listening to talented teens playing their hearts out. The contest is open to all Maine High Schools, grades 9-12.
This contest is being put on by The Maine Country Music Hall of Fame, which was founded in 1978. The Museum, established in 2008 is interestingly enough the only country music hall of fame museum east of Nashville!
---
The contest goes as follows, all contestants are asked to create a video of what they will be performing by March 1st.
The article states,
"Contestants must select and perform three pieces of country music on guitar, each in a different key, including a son demonstrating technical skill, a ballad 3/4 time, a song of the contestant's choice, demonstrating ability to a solo on a melody."
The judges will be focusing on ability, technique, playing in different keys and meters and the sharp delivery of the performance.
The winner receives a grand prized, world-famous, Martin Guitar! The prize will be given to the winner at the 45th annual Induction Ceremony at the Silver Spur, a 3,000 square-foot space museum and performance center which shows off memorabilia of country music legends, in Mechanic Falls on May 15th.
The musicians that make it in as members of the hall of fame, along with 140 others who have graced the stage through the decades, will be given a chances to perform in a live concert which will showcase their talents and other musical legends will follow.
If you are interested in showing off your talents and for a chance to be inducted into Maine's Country Music Hall, you can get an official entry form with the competition rules from Maria Holloway. You can email her at maria-holloway207@gmail.com or call (603) 553-1973.
Grab your cowboy boots and good luck!
10 Most Identifiable Guitarists With Signature Looks
10 Most Identifiable Guitarists With Signature Looks
10 Singers You Didn't Realize Can Also Play Guitar
10 Singers You Didn't Realize Can Also Play Guitar