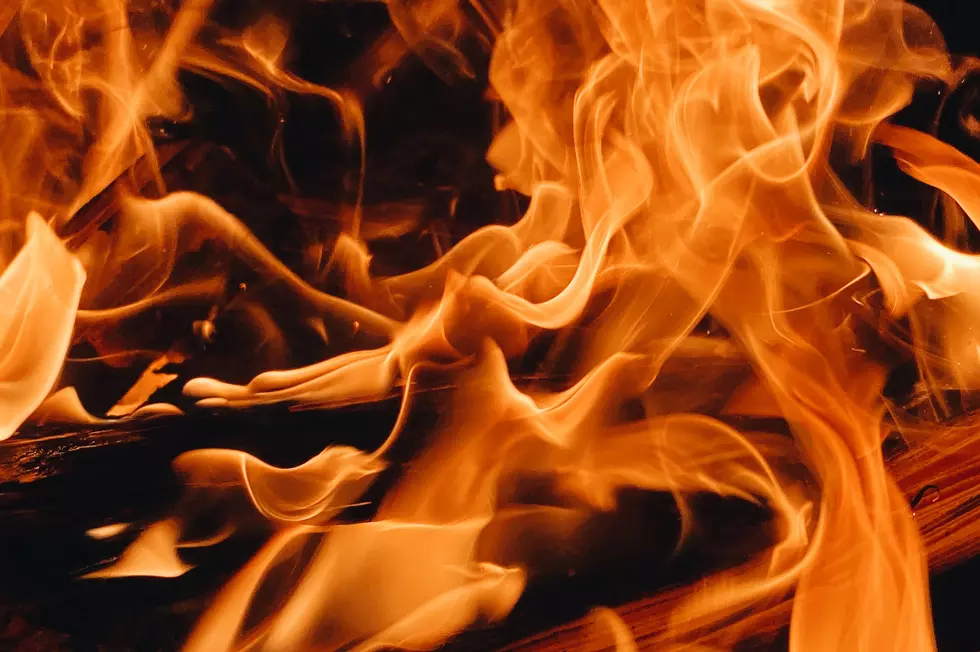 Man Dies Following Tragic Fire At Maine Convenience Store
Max Kukurudziak via Unsplash
WARNING: The following contains material of a sensitive subject matter.
According to a press release from the Maine Department of Public Safety, the state's fire marshal's office is currently investigating a fatal fire at a Maine convenience store.
The press release explains that at about 1 AM on Tuesday, October 25th, a 68 year old man drove up to the gas pumps at 1510 Maine Street in Poland.  He removed the gas pump and poured gas on himself.  He then walked a distance away from the pump and lit himself on fire.
An attendant from the store attempted to put the fire out.  Sadly, however, the man passed away from his injuries.
The press release goes on to say:
The Office of Chief Medical Examiner in Augusta has been contacted and the remains will be examined at a local funeral home.  The incident is still under investigation and the identity of the victim is not being released at this time, pending notification of the family. There were no other injuries or property damage as a result of the fire.  Investigators from the Fire Marshal's Office were assisted during the investigation by the Androscoggin County Sheriff's Office.
Our thoughts go out to all those involved.
If you are concerned about yourself or someone you know please call the Maine Crisis Hotline at 1-888-568-1112. Someone is available 24 hours a day, seven days a week. For additional resources please see the link below.
20 Maine News Stories that Have Shocked Us Since the Year 2000
These 20 news stories, from the past 21 years, had an impact felt around the state. Here are the stories that captured our attention are listed in no particular order.
When you get a second, please download our FREE radio station app.  You can use it to do so much - stream the radio station from wherever you travel, message the DJs, and you can use it to take part in exclusive app only contests. Get the app now by adding your phone number in the box below.