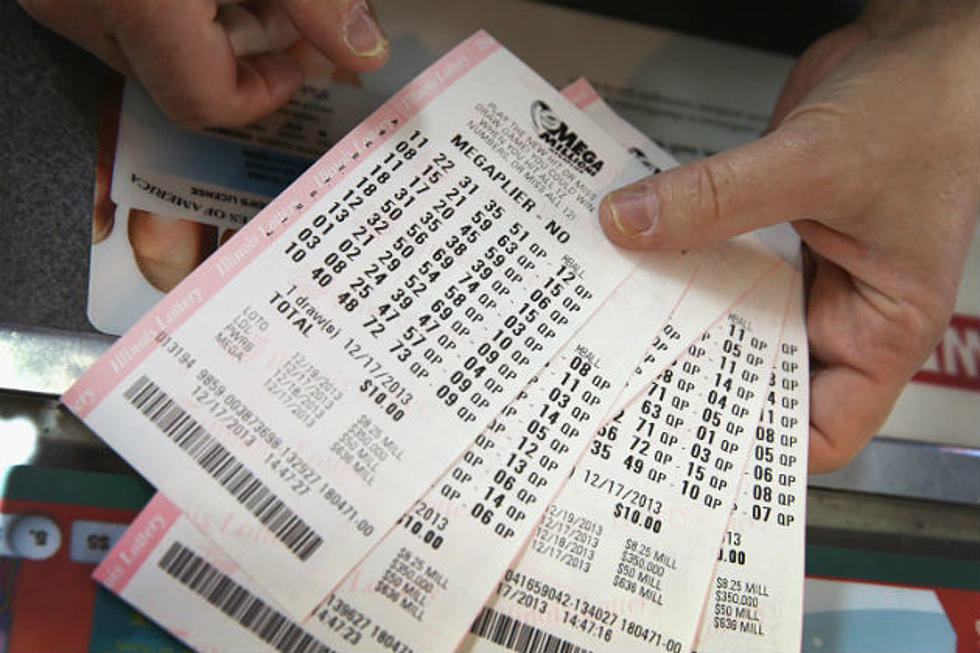 Can Lottery Winners Remain Anonymous In Maine & New Hampshire?
Scott Olson, Getty Images
Over the last few months, we have seen the jackpots of several of the major national lotteries rocket to near record amounts.  Most recently, there was a Mega Millions jackpot that exceeded ONE BILLION DOLLARS (you can hear Dr. Evil's voice in your head, can't you?).
If you have been buying tickets, even if it was just tickets for those HUGE jackpots, you have probably been wondering what you would do...  What is the first thing you would buy?  What charity would you donate money to?  Who is the first person you would tell?  Who would you definitely NOT tell?
Well, the fact is you may not have a choice of who you want to know that you just won a pile of money.
According to a 2021 article from Benefits Pro, there are only 11 states where you are allowed to remain anonymous following a big lotto win.  Maine, New Hampshire, and Massachusetts are not on that list.
The 11 states are: Arizona, Delaware, Georgia, Kansas, Maryland, New Jersey, North Dakota, Ohio, South Carolina, Virginia, and Texas.
Here in New England, you don't have to run from door to door telling your neighbors, or post about it on social media, but if  you won over $600, are going to need to fill out tax paperwork.  Just doing this, will alert the government of your identity and the lottery commission will probably post your name on their website.  They also frequently post the names and towns of bigger winners on the lottery Twitter page.  Of course, unless you win a massive amount of money, the press is probably not going to visit your house to cover your rags to riches story.
There is a way around having to go public to claim those winnings.  According to a 2015 article from Forbes, you can form an LLC and have that entity claim your winnings.
Just a few things to consider the next time you drop some cash on lottery tickets.
The 19 Highest Earning Cities In Maine
Recently,
Stacker
took the time to put together a list of the top earning towns and cities in the State of Maine.