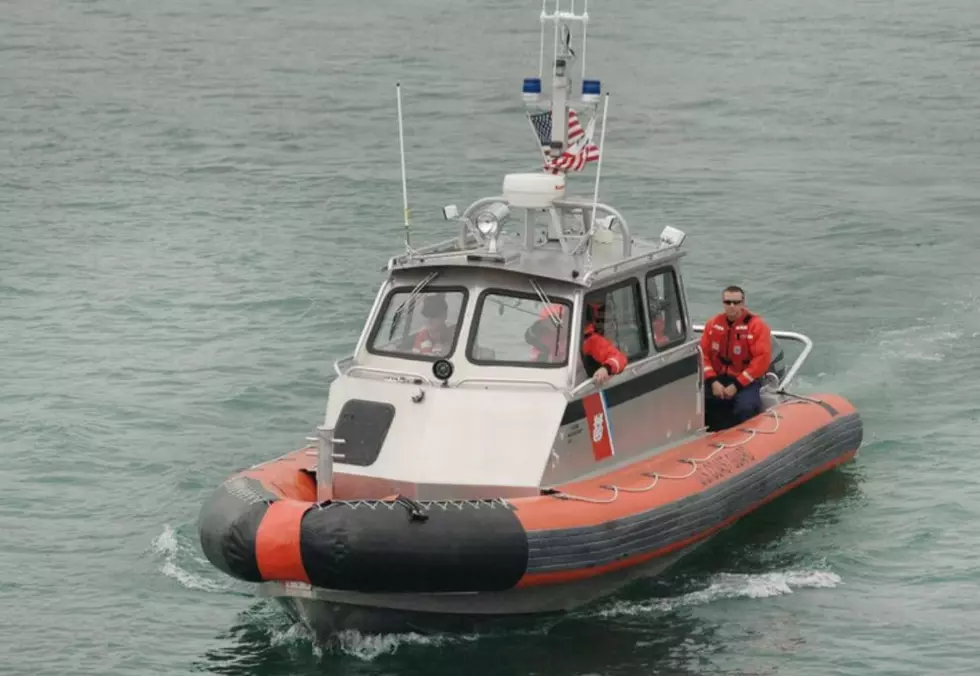 Yacht Catches Fire And Burns Off Maine / New Hampshire Coast
Jen Theodore / Unsplash
We are hearing that multiple agencies had to deal with a fire on board a yacht on the coast of Maine and New Hampshire.
According to WMTW, the 72 foot long yacht was on the Piscatqua River when it caught fire on Saturday afternoon.  For those who don't know, the river creates a border between Maine and New Hampshire.
Two people abandoned ship when the fire started.  They have been retrieved from the water by another vessel and are reportedly unhurt and safe.
As of 5:30 PM on Saturday, the yacht was still on fire.  According to the US Coast Guard, New Hampshire Marine Patrol and the Portsmouth Fire Department were working to get the flames out.
Smoke from the fire could be seen from two miles away.
So far, there is no word on what could have caused the fire.
You can see pictures of the fire by watching the video HERE
260 Ocean Ave, Kennebunkport, Maine
Coastal Maine is filled with super expensive mansions for rent, but we think we have found the MOST expensive vacation rental in Maine. As of Summer 2022, this vacation rental is more than $30,000 per week! Get all the details
HERE
.
Have you downloaded our FREE app?  You can use it to stream the station from basically anywhere, you can use it to message the DJs, and use it to take part in exclusive contests where you can win great prizes - including cold hard cash!  It is one of the best ways to stay on top of everything going on in Central Maine and beyond.  Get the app right now by putting your phone number into the box below.  We'll text you the download link that is appropriate for your phone.
So, what are you waiting for?  Do it NOW!