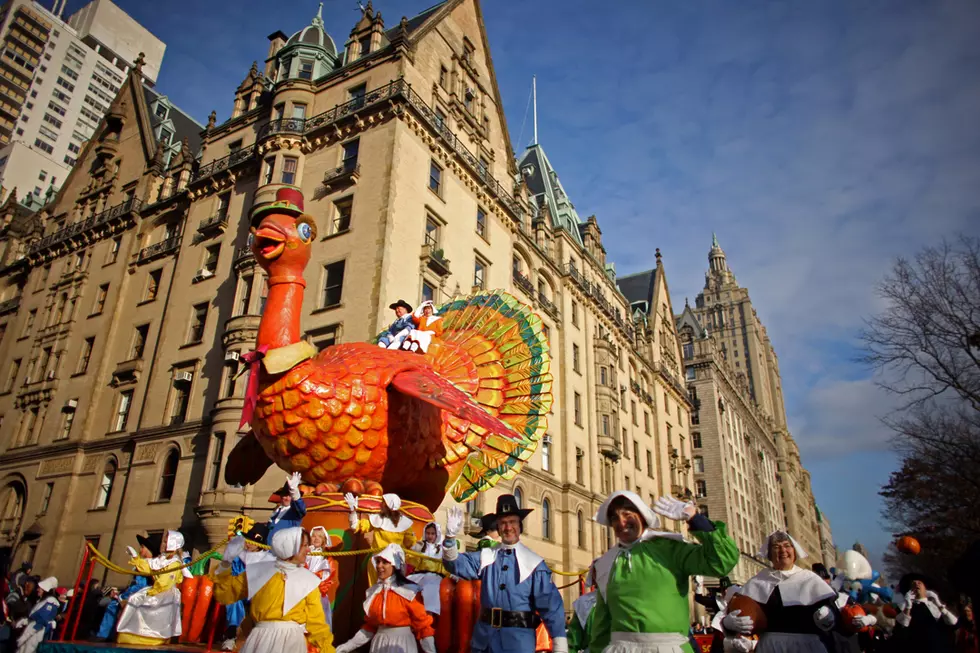 There Will Be A Macy's Thanksgiving Day Parade In 2020
Yana Paskova, Getty Images
While most of us can agree that the holidays this year will be unlike any we've ever experienced, there will be a little bit of normalcy on Thanksgiving.
According to WCSH 6, Macy's is still planning to hold their annual Thanksgiving Day parade.  This year's parade will get kicked off at 9 AM on Thursday, November 26th.
With planning and innovation they say they can hold a safe event.
According to Wikipedia, the parade was first help in 1924.  With over 250,000 people in attendance for the first parade, it was clear to Macy's management that it should become an annual event.  The first balloons flew in the 1929 parade and the parade was first televised (by NBC) in 1953.
---
Have you downloaded our FREE app?  You can use it to stream the station, message the DJs, and participate in exclusive contests.  Plus, if you leave the ALERTS on, we'll send breaking local news and information right to your phone.  You will not need to go searching for it!
Enter your number to get our free mobile app
UP NEXT: See how much gasoline cost the year you started driving