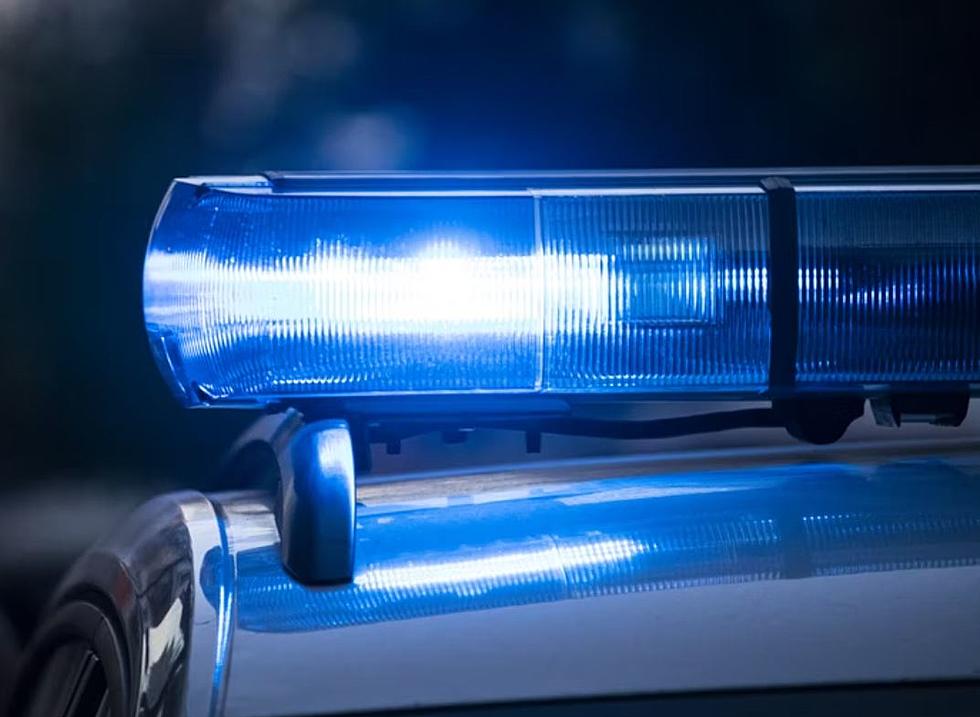 Student Charged Over Hoax Shooting Threats At 2 Maine Schools
Max Fleischmann / Unsplash
A student is in trouble following threats of school shootings made at two schools.
According to WABI, the student reportedly made threats about Brewer High School and Brewer Community School.
Police investigated both incidents and found that the threat was "unfounded" and that it had originated outside the state.
The arrested student has reportedly been charged with threatening and terrorizing.  There is no word on the identity of the arrested.
Both schools are expected to open as usual on Thursday and school resource officers will be present.
We will continue to update this story as more information becomes available...
Sadly, because of what we have seen occur over the last few decades, law enforcement can't take any chances about what may or may not have been a "joke" or what could be a case of a student who may have made a threat in anger (but have no intention of carrying it out).
When I was in school back in the late 1990s, I remember having to spend multiple days in our athletics fields because people were making threats against the school.  Was it a pain in the butt?  Yes!  However, I was glad that the teachers and staff (and law enforcement) took the threat serious enough
20 Maine News Stories that Have Shocked Us Since the Year 2000
These 20 news stories, from the past 21 years, had an impact felt around the state. Here are the stories that captured our attention are listed in no particular order.