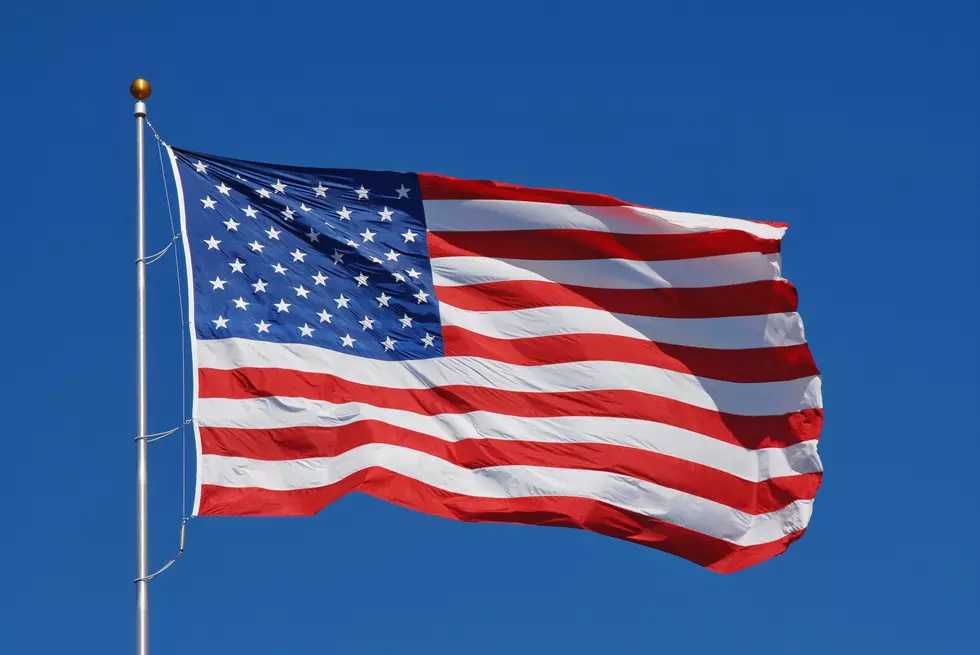 Someone Stole & Burned Several American Flags From a Maine Apartment
Robert Linder, Unsplash
According to an article by WABI TV 5, Maine Sheriff's Deputies are investigating an incident where several American and service flags were removed from private property and burned.
Police say that whoever did this targeted multiple apartments in the town of Hermon, Maine. After taking the flags down, the suspect then burned the flags in the driveway of the building.
WABI reported that the incident happened on Monday during the overnight hours at the Hermon Meadows Apartments. They're also reporting today that a neighboring residence was also vandalized during the same timeframe.
WABI says that officials with The Penobscot County Sheriff's Office are currently investigating this incident as well as several others around Hermon that include property damage at the town office and several residents reporting items taken or damaged.
This Augusta Maine home for sale boasts 6 bedrooms, 4 bathrooms and plenty of space for an on-site business!
Sprawl out in this massive family home with up to 6 bedrooms and 4 bathrooms! Plus, there's even a massive detached garage you could run a business out of.
New Maine Laws In 2022
On Monday, August 15th, 2022 nearly two dozen new laws went into effect. Here are some of the highlights