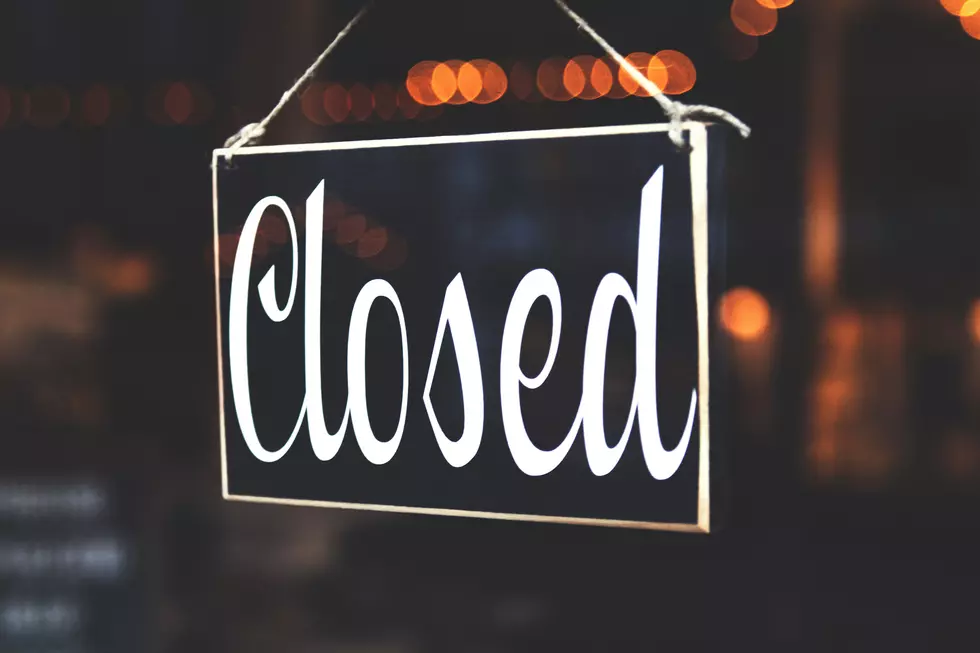 Racist Sign in Millinocket Sparks Outrage Toward an Unrelated Business in Damariscotta
Tim Mossholder via Unsplash
Can you imagine a racist sign being hung up on the door of a business 150 miles away, and your business is the one that takes the brunt of the outrage? Well, that's exactly what happened this week in Damariscotta.
At this point, there's likely very few Mainers who haven't at least heard about the racist sign that was hung up on the door of the Harry E Reed Insurance Agency in Millinocket Maine.
As one might imagine, the backlash was rapid and fierce, as it should have been. However, much of that anger was, and continues to be, directed at a business nearly 150 miles away that had absolutely nothing to do with this.
Though the two businesses are completely unaffiliated, they do happen to share one thing- a last name.
Since the controversy of the racist sign began this past Monday in Millinocket, a business in Damariscotta has been fielding dozens of angry phone calls. The Millinocket business that displayed the sign is the Harry E Reed Insurance Agency. The business in Damariscotta getting all the calls is Reed Family Insurance Advisors.
The owner of the Damariscotta business, Nate Reed, said told WGME 13, that when the phone started ringing more than normal Tuesday morning, he didn't initially know why. It wasn't until a reporter called asking for a comment that he began to piece it all together. He says it's unfortunate because the two businesses are in no way related, the only tie-in is that they have the same last name.
Facebook page.
This Maine House Looks Like It Came Straight Out of The Twilight Series
Do you love Twilight, the series? I do and I found a house in Cape Elizabeth, Maine that looks exactly like the Cullen's house from the movies and it is for sale!