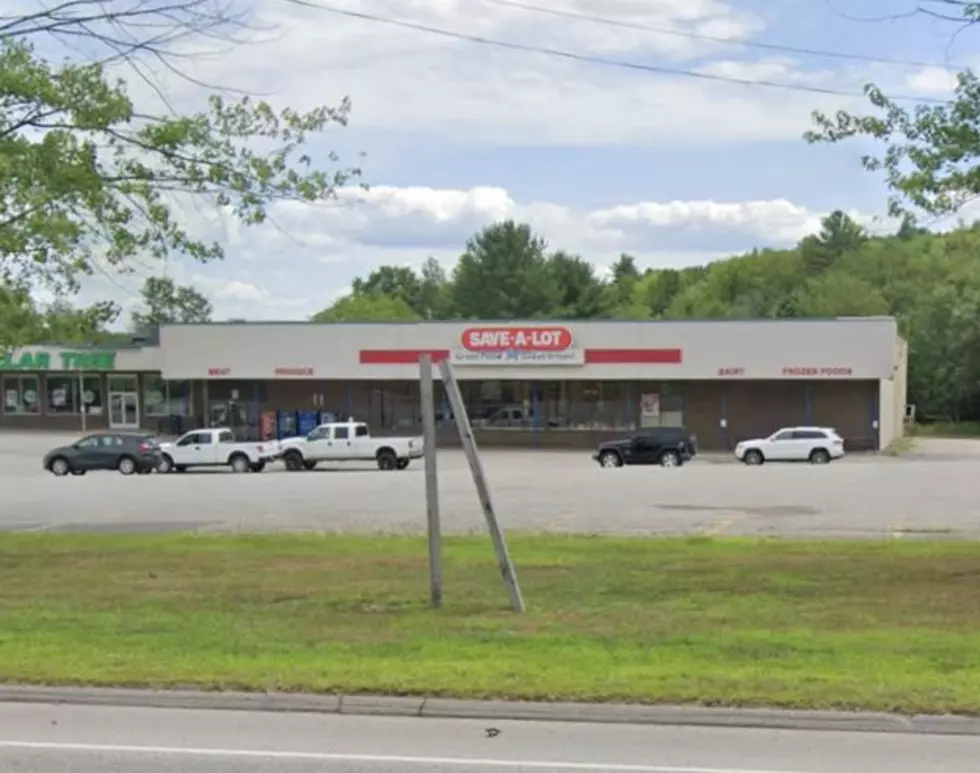 Nationwide Grocery Store Chain Closing Central Maine Location
Google Maps
It appears that residents of the Farmington area will soon have one less option when it comes to shopping for groceries.
According to an article in the Lewiston Sun Journal, the Save-A-Lot store at the Mount Blue Plaza on Wilton Road in Farmington will soon close its doors for good.
In the article it is explained that the news came to the public via a Facebook post from the store's assistant manager, Janna Marie Toothaker.  Her post explained that the store's eight employees had been told of the impending closure at 2 PM on Tuesday (November 8th).
The plan is for the store to close for the last time on November 23rd, the day before Thanksgiving.
Fortunately for the displaced workers, the local Hannaford has offered to hold a mini job fair that will hopefully allow them to be brought on board as employees.
According to Wikipedia, Save-A-Lot is a discount chain of grocery stores headquartered in St. Ann, Missouri.  As of 2020, there were 900 locations spread across the country from Maine to Colorado.  Other Maine locations include Presque Isle, Waterville, Portland, Lewiston, and South Paris.
Like many grocery store chains, they have their own brands.  Some examples include Bramley's (jams and bread), Aces (candies), Coburn Farms (dairy), and Dish'd (meal completers).  You can learn more about the business HERE.
Even with the closure of Save-A-Lot, people living in the Farmington area have several other options for groceries.  The town also has a Hannaford, a Food City, a gourmet market called Up Front & Pleasant, and the local Walmart store sells grocery items.
16 Now Closed Turnpike Mall Stores
The Turnpike Mall in Augusta has been around for over a half century. In that time, dozens of stores and businesses have come and gone. We've put together a list of some of the more notable ones. Do you remember any of these?