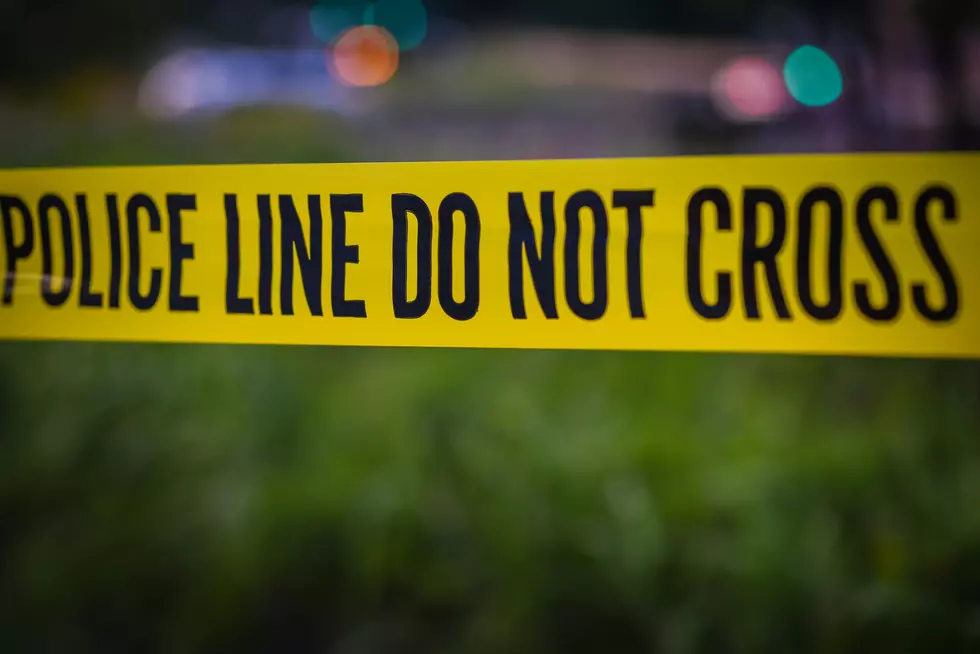 Maine State Police Make Arrest in 26-Year-Old Cold Case
DavidPrahl/Getty Images
It has taken nearly three decades, but the Maine State Police have made an arrest in connection with a sexual assault from 1996.
According to a press release from the Maine Department of Public Safety, Maine State Police investigators arrested 56-year-old Jason Follette of Gouldsboro on November 9, 2022.
Detectives allege that Follette assaulted a then-21-year-old woman in her Hancock home in August 1996. Follette has been charged with one count of gross sexual assault, but there is a chance that he could end up being charged with additional crimes.
According to the press release, the alleged perpetrator of the crime was identified largely, in part, through the use of DNA technology.
The press release said, in part:
On August 2, 2002, Detectives obtained an arrest warrant for an unknown male listed as "John Doe". Over the years there have been advancements in DNA technology and genetic genealogy. The unknown DNA sample was tested by Othram Inc. The results and other investigative work provided leads that were followed up by Detectives.
This lengthy investigation included multiple agencies such as the Hancock County Sheriff's Office, Maine Marine Patrol, the Hancock District Attorney's Office, and the Maine State Police.
This isn't the first time that DNA technology has been used to help a cold case.
According to WABI, DNA evidence helped with a case involving a baby found dead in Frenchville, Maine, in 1985. It wasn't until 36 years later that police were able to get a DNA match that led to an arrest, the news station reported.
Or how about in 2009, when a man was convicted of murdering a woman in Fayette, Maine, in 1983 thanks in part to preserved DNA evidence for over 20 years, according to the Sun Journal.
Hopefully, with the continued DNA advances, more cold cases will help get solved in Maine and across the country.
*All suspects are considered innocent until being found guilty in a court of law*
The Longest Rivers In Maine
Check out this list of the longest rivers in the State of Maine. This data comes from
Wikipedia