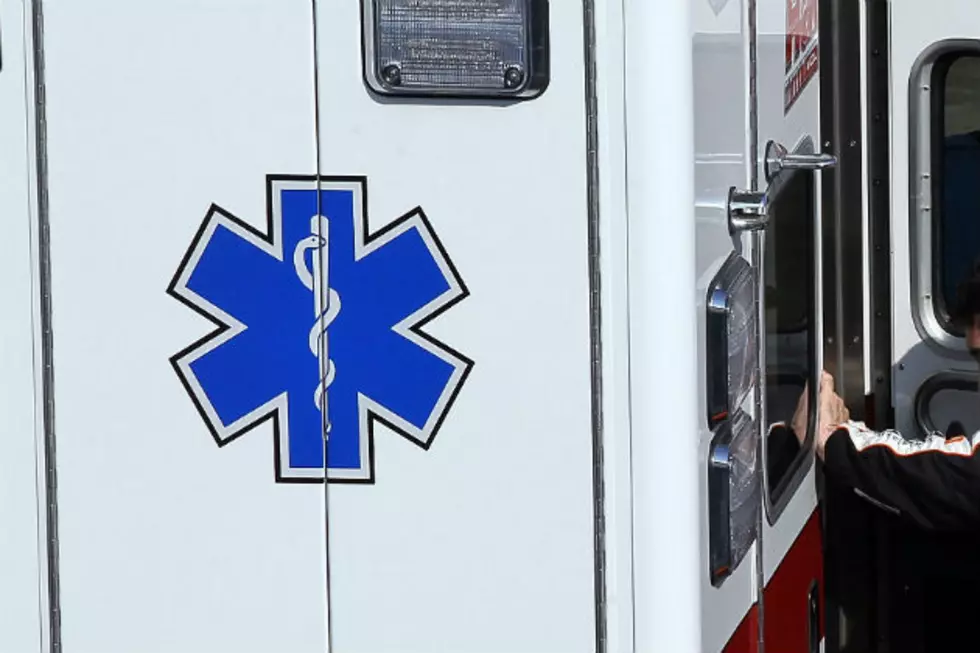 Midcoast Maine Toddler Found Unresponsive In Pool
Jim McIsaac, Getty Images
According to News Center Maine, a 14 month old child from Friendship was found unresponsive in a home pool.
The parents initially thought the child, who was found at about 9:30 this morning (January 7th), had passed away, but Waldoboro Emergency Medical Services personnel were able to find vital signs.
The child was taken to Pen Bay Medical Center in Rockport and later LifeFlighted to Maine Medical Center in Portland.
Law enforcement continues to investigate the incident.  The child's condition is not immediately known.
Unfortunately, this is a sad reminder of how, when your young kids are near the water, you cannot take your eyes off them for any amount of time.  The SafeKids website has some basic, easy to implement, tips to keep your kids safe around water.
Enter your number to get our free mobile app