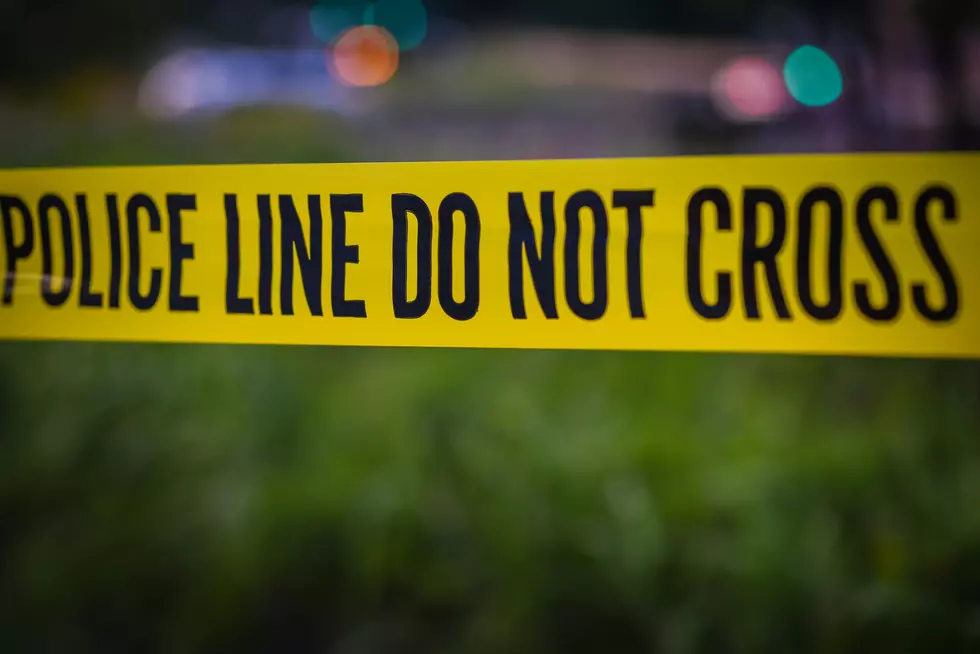 Massachusetts Man Arrested In Killing Of Central Maine Woman
DavidPrahl
According to a press release from the Maine Department of Public Safety, a man from Massachusetts has been arrested in connection with the killing of a 20 year old Skowhegan woman.
According to the press release, at just before 6 AM on Saturday July 16th police received a report of an assault at a residence on Canaan Road in Skowhegan. At that residence, they found a man with a head injury and a deceased woman.
The deceased woman has been identified as 20 year old Alice Abbot.  She reportedly lived at the residence with her parents.
Crime scene investigators worked through the day on Saturday and, at about 3:20 PM on Saturday,  arrested 19 year old Jason Servil, of Massachusetts.   The decision was later made to charge him in connection with Abbot's death.
The injured man, who was a friend of Abbot, was treated at a local hospitaland released.
*please keep in mind that all suspects are considered innocent until found guilty in a court of law*
20 Maine News Stories that Have Shocked Us Since the Year 2000
These 20 news stories, from the past 21 years, had an impact felt around the state. Here are the stories that captured our attention are listed in no particular order.