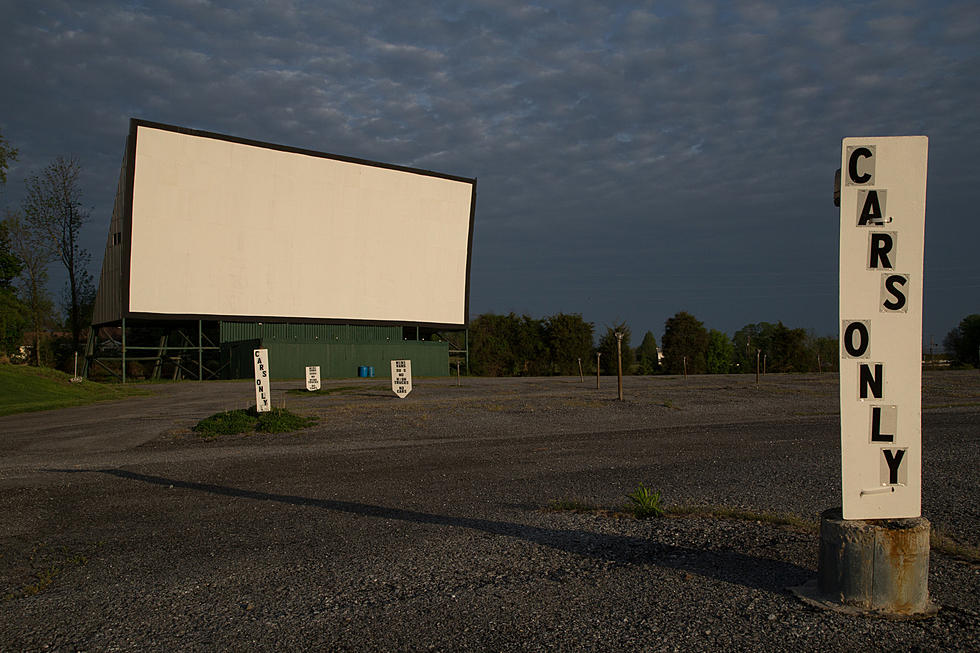 Maine's Drive-In Theaters Could Save The Summer Of 2020
cvisions1
Yesterday, Governor Janet Mills unveiled a somewhat brief overview of her plan to re-open the State of Maine.  There are three "Phases" to the plan, which are tentatively stretched out over the next four months.  Unfortunately, many of the state's staple entertainment businesses will need to remain closed through at least the beginning of the summer.  There is, however, a bright spot.  That bright spot comes in the form of a type of entertainment venue that takes us back to a simpler time.
Part of Phase 1, which begins on May 1st, is allowing Drive-In Theaters to open.
When was the last time you went to a movie at a drive-in theater?  That long?  Well, this spring (summer?) could be the perfect time to re-discover your local drive-in theater.
---
Drive-in theaters in Maine include:
The Skowhegan Drive-In – 201 Waterville Road in Skowhegan.  Typically, they operate from Memorial Day through Labor Day.  A recent Facebook post says they'll be announcing details about their upcoming season soon.
Bangor Drive-In - 1674 Hammond Street in Hermon, they plan to open within a few weeks.
Bridgton Twin Drive-In Theater – 383 Portland Road in Bridgton.  They are tentatively planning to open on May 8th.  One of the really cool features of this drive-in is the fact that they have two screens, with each one showing a double-feature.
Saco Drive-In – 969 Portland Road in Saco.  They are planning to open sometime in May
---
Did we miss any?  Let us know on our app.
Enter your number to get our free mobile app