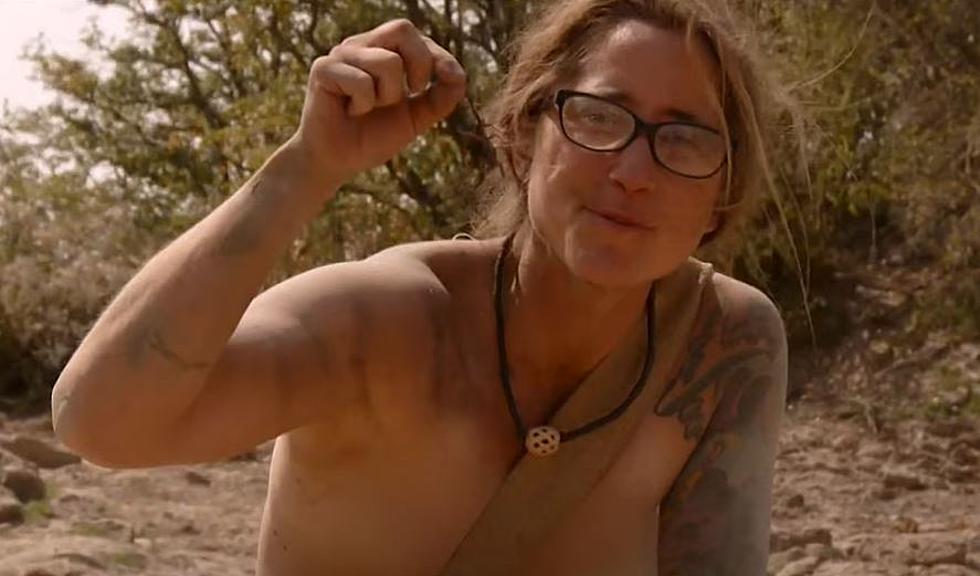 Maine Woman To Appear On "Naked And Afraid"
Youtube
Since the late 1990s, we have seen dozens (probably hundreds) of reality shows.  There have been shows that highlight amateur singers. shows that highlight fishermen, and shows that highlight gear heads.
But, the shows that seem to leave the longest lasting impact on us are the survival shows.  There's been quite of few of them including the one with Bear Grylls and the granddaddy of them all...  Survivor!
However, there is no doubt that reality survival show that sticks out most in the minds of many of us is "Naked and Afraid".
Not familiar with the show?  Well, the title basically says it all.  Two people are dropped into the wilderness, sans clothes.  All they have with them is one tool of their choosing.  That's right...  No food, no shelter, no clothes!  Their goal is to survive for 21 days.
We're getting word that a Maine woman will be featured on this weekend's episode.
According to News Center Maine, her name is Charlene Plante, but she goes by "Cheeney".  While she lives in Sanford, Charlene is an adventurer at heart.  A US Air Force veteran, she now works several jobs including as a wilderness guide, on a lobster boat, and painting houses.
In an interview with WCSH 6, she said that even when she is not working she likes to keep busy.  She hikes the White Mountains, skydives, fishes, and more.
Filmed last summer, her episode drops her into the wilderness of Africa.
You can catch her episode this Sunday night at 8 o'clock on The Discovery Channel.
Here Are 17 Things In Maine That Will Bite You
Here in Maine, there are plenty of critters that can take a bite out of you if they do desire.