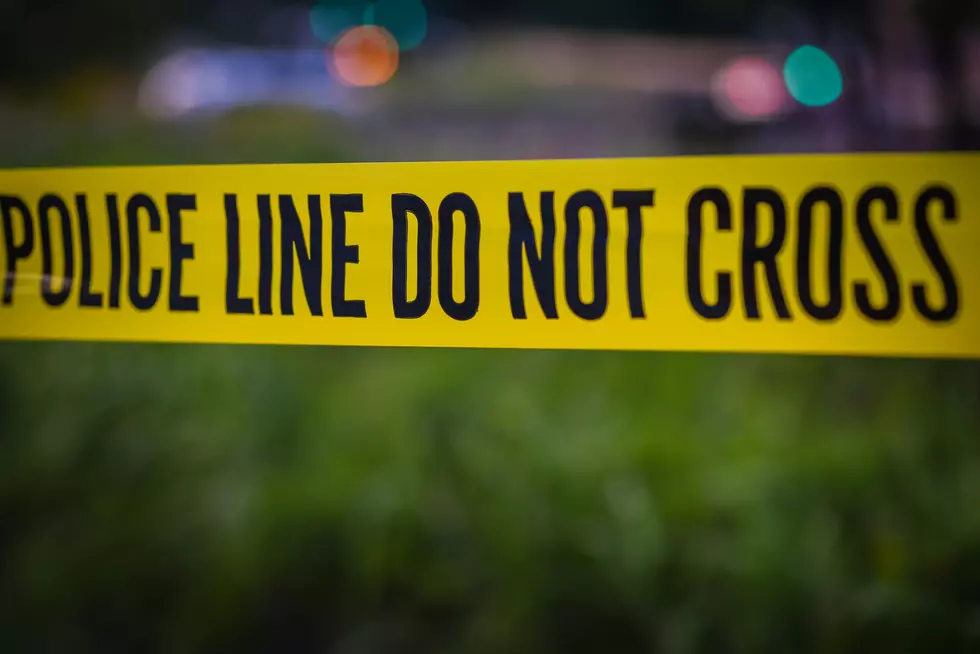 Maine Three Year Old Recovering After Apparent Heroin Overdose
DavidPrahl
According to WMTW News 8, a three-year-old Maine girl is currently recovering following what officials say was an apparent overdose from heroin.
On Monday, sheriff's deputies from Oxford County were dispatched to an apartment on Main Street in Brownfield.
The child's mother, Josselyn Henry, had left the room and the child unattended. Between the time she left the room and returned, the girl had gotten into some heroin that had been left out and then overdosed on it. The mother returned to the room to find the little girl unconscious.
The child was immediately transported to a hospital where she's expected to make a full recovery. Henry has been arrested and is being charged with several different things including endangering the welfare of a child.
Central Maine Restaurants Open For Thanksgiving
Not loving the idea of cooking a big meal for Thanksgiving? We've put together a list of the restaurants in Central Maine (and beyond) who are serving Thanksgiving Dinner.
A Look At An Abandoned Maine Ski Area
Located in the Western Maine town of Stoneham, this ski area opened in 1972 and, sadly, did not have much longevity. It closed for good in 1982. The following photo gallery is made up of screen captures of videos done by
Shaggy VanDwellington
and
Lindsey and Nora
5 Affordable Augusta Homes
The list prices for these 5 Augusta homes are current as of October 14th, 2021.
Do you have our free radio station app yet? If not, it's the perfect way to request a song, talk to the DJs, enter exclusive contests and to stay up to date with everything that's happening in and around Central Maine and the world. When you download it, make sure you turn on the push notifications so that we can send you exclusive content and local breaking news that you need to know about first. Just enter your mobile number below and we'll send a download link right to your mobile device. After that, you can download for free and immediately begin accessing all kinds of exclusive content tailored just for you. Give it a try and stay connected with us!