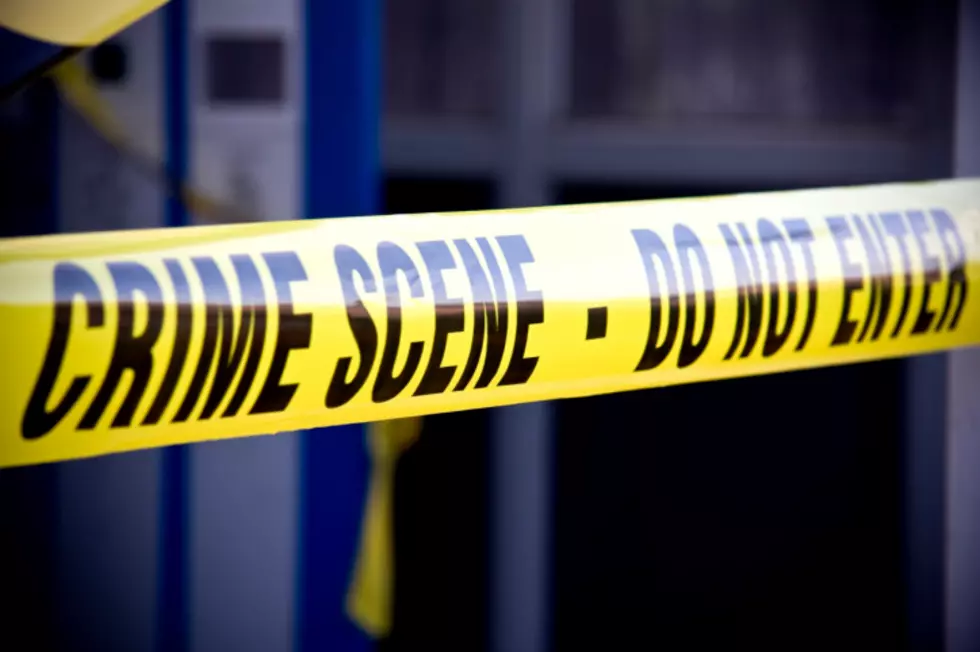 Buckfield Man Arrested For Murder Of Infant Daughter
Brian Jackson
According to a press release from the Maine Department of Public Safety, a 27 year old Buckfield man, formerly of Turner, has been arrested and is being charged in the 2020 death of his infant daughter.
On Wednesday (September 8th, 2021), a grand jury in Androscoggin County handed down an indictment charging Trevor Averill with depraved indifference murder.
The indictment is the result of an investigation that started in July of 2020, when  Androscoggin County sheriff's deputies were called to a home in Turner for a report of a two-month-old child in medical distress.  Upon arrival, sheriff department deputies and other first responders attempted to resuscitate the girl.  Sadly, she was brought to Maine Medical Center in Portland where she later passed away from her injuries.
The Maine State Police and Androscoggin County Sheriff's Department have spent the last thirteen months working on the case.
Google Maps Pics Show Us How Much Augusta Has Changed In The Last Two Decades
These photos show how Augusta has changed in the last two decades. Do you remember shopping, doing business, eating, or drinking at some of these now gone businesses?
Please note that some of these address may have changed.
Do You Remember These 8 Crazy Maine Weather Events?