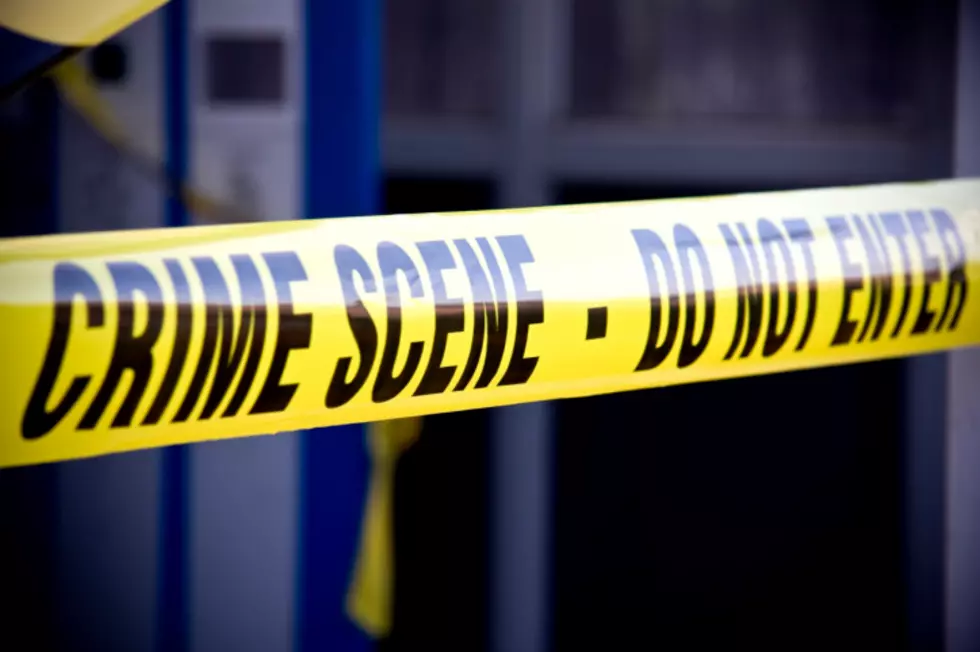 Disturbing-Maine Police Find Drugs And Needles In Car With Child
Brian Jackson
According to WABI, police in Dexter recently made a disturbing discovery, drugs and needles in a car with a child.
The incident happened during a routine traffic stop on Tuesday evening.  Officers found the vehicle was littered with pills, crushed pills, marijuana, uncapped needles, and other drug items.  In addition, there was a four year old child in the car.
Police also say a bag of candy was found within the reach of the child.  In that bag was a significant amount of marijuana.
Drugs and other seized items were tested and came back positive for heroin, fentanyl and other drugs.
The child's mother was arrested on several charges.  The child was temporarily in state custody before being turned over to family members.
---
Have you downloaded our free app?  Use it to stream the station, get breaking news sent directly to your phone, and find out about exclusive contests.  Just enter your phone number in the box below and we'll text you the download link.
Enter your number to get our free mobile app
KEEP READING: See 25 natural ways to boost your immune system