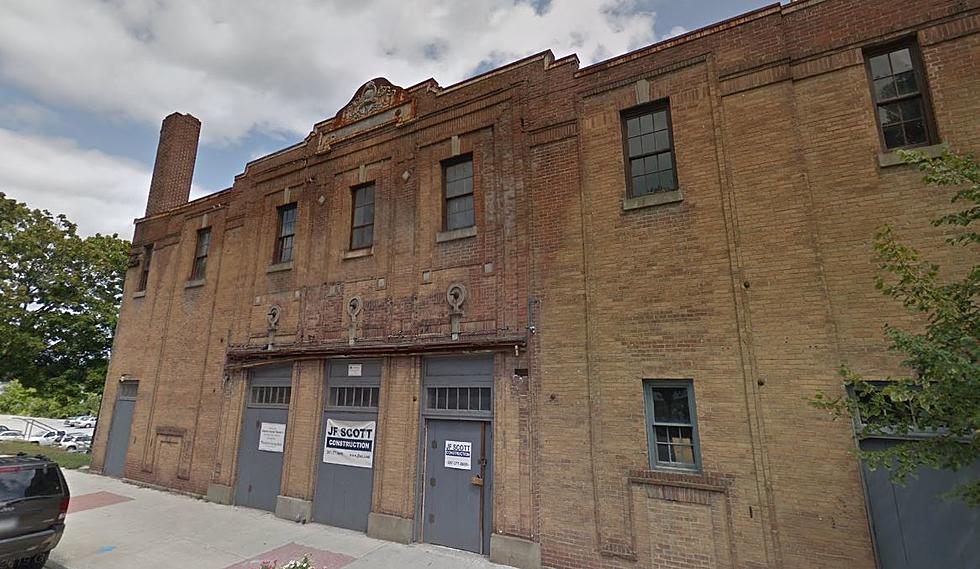 Cushnoc Hosting Fundraiser Concert For Augusta's Colonial Theater
Google Maps
You may remember, in the years leading up to the pandemic, Cushnoc Brewing Company hosted a series of fundraiser concerts for Augusta's historic Colonial Theater.
For obvious reasons, those concerts did not happen last summer.
The great news is that, with the return of live music in 2021, there will be at least one of these fundraising concerts this summer.
What is being called the Hide Of Tide Concert will take place this Saturday (August 21st) at Cushnoc's Meet Me Out Back tasting room on Front Street in Augusta.
The show will feature live music from Hambone and Bandwich.  The bands will start at 6 PM
Plus, the High Roller Lobster Company will be on hand serving up the food.
The concert is free, but they will gladly accept donations for the theater's restoration.
For more details about the concert, keep an eye on the Cushnoc Brewing Company Facebook page.
According to Wikipedia, the theater was built in 1913 and had a capacity of somewhere near 1,200 people.  It started out as a silent movie house, complete with an orchestra pit.  It burned in the 1920s, but was quickly rebuilt.  At the height of its popularity, the place was super busy.  If you ask some of the area's older residents, they'll tell you that, on a Saturday, there would be a line of customers down the block.
Once the renovations are completed, the theater will be used for a variety of live music concerts and other performances.
Google Maps Pics Show Us How Much Augusta Has Changed In The Last Two Decades
These photos show how Augusta has changed in the last two decades. Do you remember shopping, doing business, eating, or drinking at some of these now gone businesses?
Please note that some of these address may have changed.
See something we should be talking about?  let us know by messaging us throuhg our app or on Facebook.