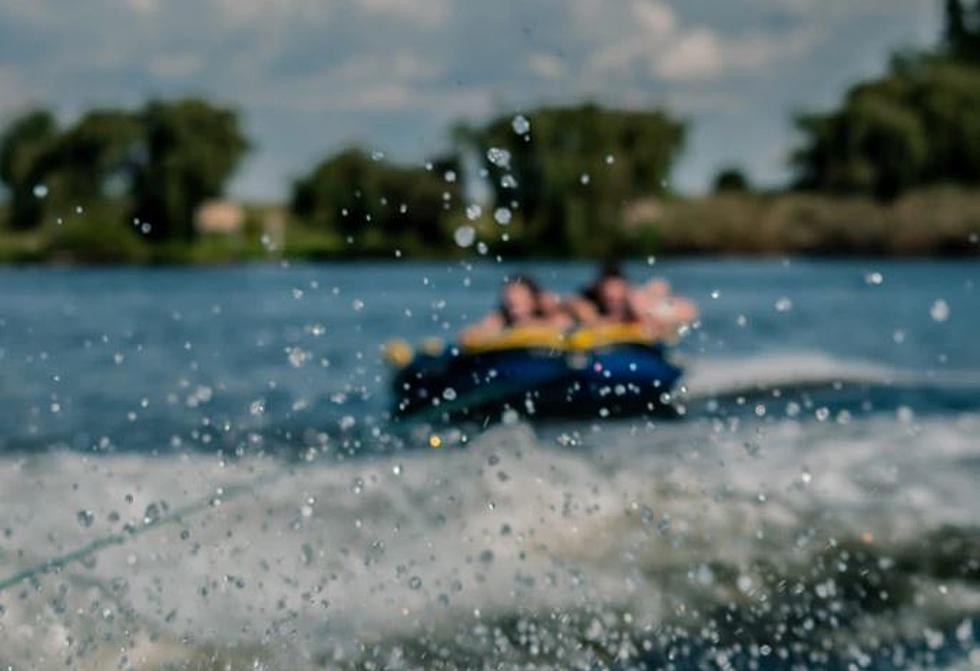 Can You Help A New Hampshire Man Find His Missing Prosthetic Leg?
Calvin van Wyk / Unsplash
Most of us lose at least an item or two when we go on vacation.  A pair of sunglasses, a phone charger, grooming items... A PROSTHETIC LEG?
Sadly, that is exactly what happened to a New Hampshire man who was enjoying some fun on the water in Maine.
According to News Center Maine, last Friday, 19 year old was tubing on Big Indian Pond in St. Albans.  As he was being bounced around in the tube, he fell out.  And, his leg fell off, sinking to the bottom of the pond.
In case you weren't aware, prosthetic legs are not cheap!  Charlie's leg is valued at $40,000!
His family posted about it on an area Facebook page and they were astounded by the quick response from people who literally wanted to jump in the pond to help locate the missing leg.
A couple of Maine State Troopers also stepped up to help.  They used sonar to locate over a dozen objects that could be the leg.  Now, all they have to do is check out each of the sonar contacts.  The downside is that, due to the low visibility at the bottom of the pond, it is a time consuming process.
Hopefully, they'll locate the leg soon.
In the meantime, Charlie is using an old leg to get around.
9 Fun & Cheap Activities To Keep Your Family Busy This Summer
Have you downloaded our radio station app?  You can use it to message the DJs, to stream the station from nearly anywhere, and to take part in exclusive contests.  Even better, it's free!