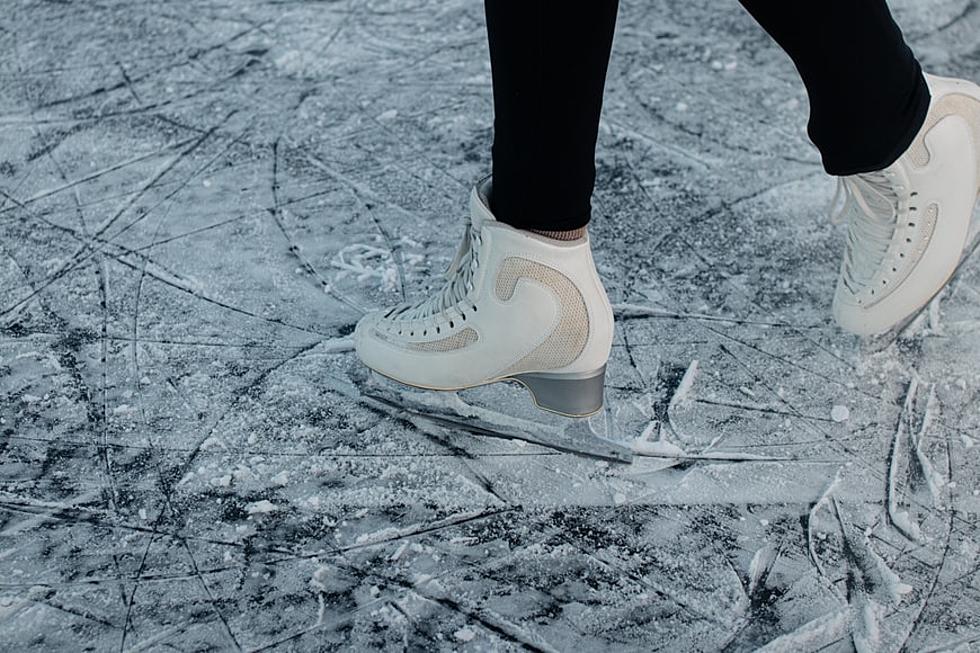 Check Out These Free Family Skating Parties In China, Maine
Karl Hornfeldt - unsplash
Over the last few years, we have seen people ditching their phones (at least for a few minutes) so they can enjoy some old school family entertainment.  Riding bikes, camping, and beach trips during the summer.  And, during the winter, skating!
If you're looking for a fun FREE night out with the family, then look no further than China Ice Days 2022. According to the Facebook event page, China Ice Days 2022 Family Skate, it's almost time to tie up those figure or hockey skates of yours and hit the ice.
There will be two-night skates in February. Valentine's Skate night is Saturday, February 12th from 5 to 9 pm and the second skate night will be Saturday, February 19th also from 5 to 9 pm.
As mentioned above China Ice Days is a multiple-day event and at this time they are looking for multiple food vendors to set up each day in hopes of offering guests an option to purchase warm food and beverages.
This event is free, however, guests do need to provide their own ice skates.
The Best Central Maine Discount Stores
Discount stores can really help stretch a budget. Will so many great stores around the area, here is a list of some of the best discount stores we have found in Central Maine.
Central Maine Places To Take Your Dog In The Winter
Our Dogs are part of our families and in winter we want to take them with us. These are a few great places that are dog friendly....even in the winter!
10 Slang Words Youth Use That Parents Don't Understand
Hey, have you downloaded our FREE app? If not, you totally should. With the app, you can stream us anywhere at any time; you can also send us messages, win exclusive prizes, and you'll even get the latest breaking news sent right to your phone. Want to download the app right now? All you've got to do is enter your mobile number below and we'll send a download link right to your mobile device. It's that easy!