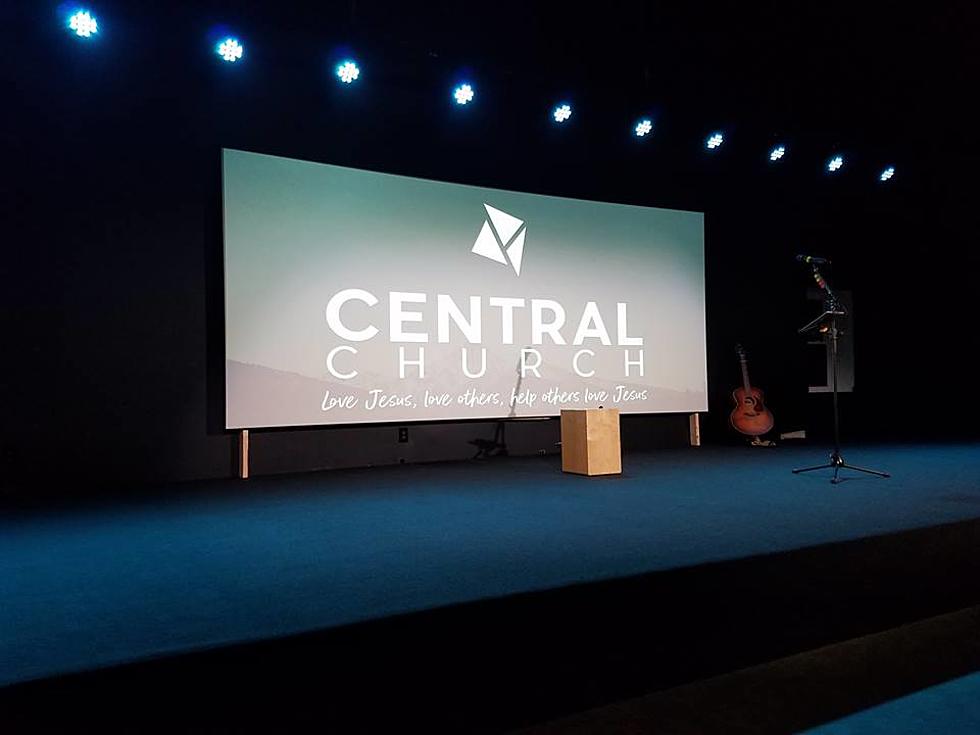 Central Church Plans To Resume In-House Services
Central Church
In mid-March, the spread of the coronavirus caused Central Church's locations in Augusta and China to be closed to the public.  For most of that time, services were held virtually on their Facebook page.  Over the last few weeks, drive-in services have been held at the Augusta Civic Center.
According to a video posted to the church's Facebook page, they are almost ready to resume holding services at their Augusta and China locations.
The plan is for services to resume at both locations the weekend of June 6th and June 7th.
In the video, Pastor Dan explains that they plan to follow the restrictions imposed by Governor Mills' administration.  Currently, there is a fifty person limit on gatherings.  Due to the shear size of the congregations, they have come up with a solution to allow for a larger number of people to attend each service.  For each of the weekend's five services, they intend to host two groups of fifty.  One in the main sanctuary and one in a different room.  The video and audio from the sanctuary would be streamed into the other room.
As social distancing will be observed, they are asking people to sit with their family (or, members of their household).  While people can wear masks, they are not making the wearing of face coverings mandatory.  They also plan to use multiple entrances in order to help with social distancing.  Additionally, windows will be opened in order to better ventilate the buildings.
Watch the video for more details:
We are excited to share this important new update with you about a new way that we can gather for worship beginning next weekend, June 6th and 7th! Can't wait to see you soon!

Posted by Central Church on Thursday, May 28, 2020
The video explains that, for now, there will be no children's services, but that each kid will get an activity pack when they enter the church.
For many people, this is a sign that the things are slowly returning to normal.
Enter your number to get our free mobile app