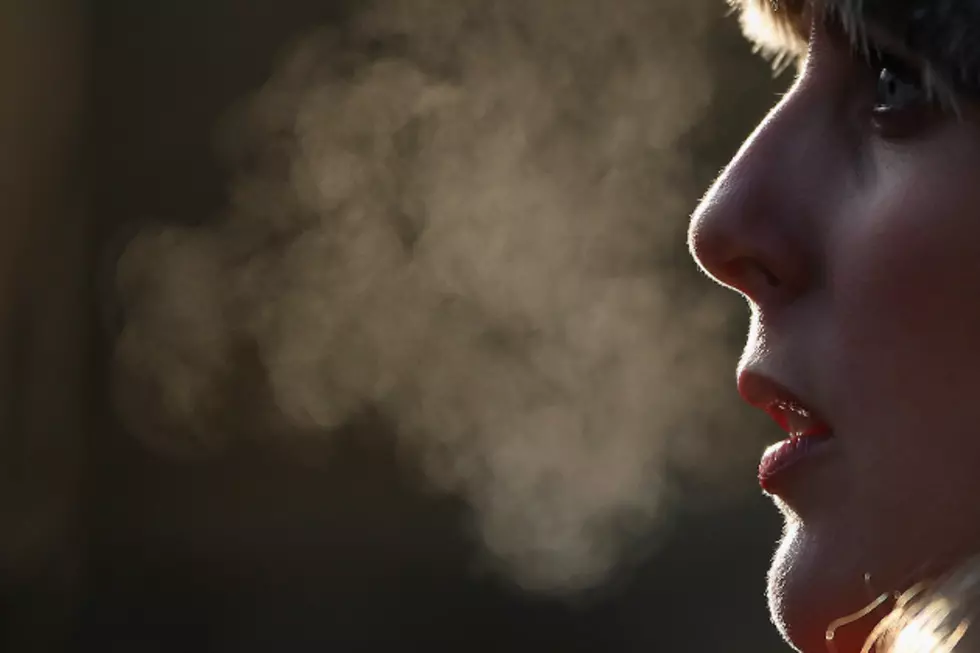 Augusta Warming Center to Open Nov. 1
Dan Kitwood, Getty Images
The Augusta Warming Center will open for the winter on Nov. 1. The community space is one of the few safe freely accessible escapes from the cold for local residents.
Bridging the Gap, a program of Emmanuel Lutheran Episcopal Church, operates the Warming Center at 209 Eastern Avenue in Augusta. It will be open daily from 9 am to 4 pm.
For more information or to make a donation, contact: 248-1782.