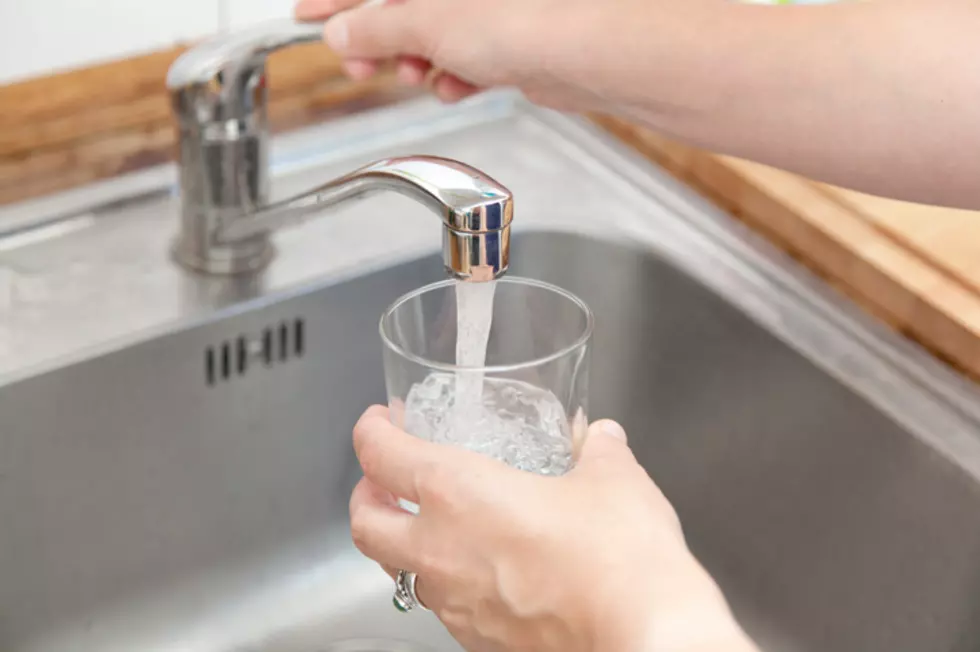 Augusta, Here's Why Your Water Is Cloudy
Helmut Seisenberger
According to the Greater Augusta Utility District, the city will be flushing fire hydrants from September 21st through September 25th, 2020.
The flushing will take place between 7:30 AM and 5 PM, except Wednesday and Friday.  On those days, the flushing will start at 5 AM.
There is a chance this could lead to some people's city water to come out of the tap cloudy.  Additionally, the water could have a reddish tinge to it.
They say that any cloudiness is harmless and should settle within 12 hours.
To find out when they are flushing your street click HERE
If you have questions, you can call the city at 207.622.3701
---
Have you downloaded our FREE app?  It is the best way to stay on top of everything going on at the station.  You can use it to message the DJs, get breaking news sent right to your phone, and to participate in exclusive contests.  Just enter your phone number in the box below and we'll text you the download link.
Enter your number to get our free mobile app
Also, join our mailing list.  Several times per week, we'll send the top trending stories right to your email inbox.  Ans, we promise we won't waste your time.  We'll only send you the most interesting local stories.