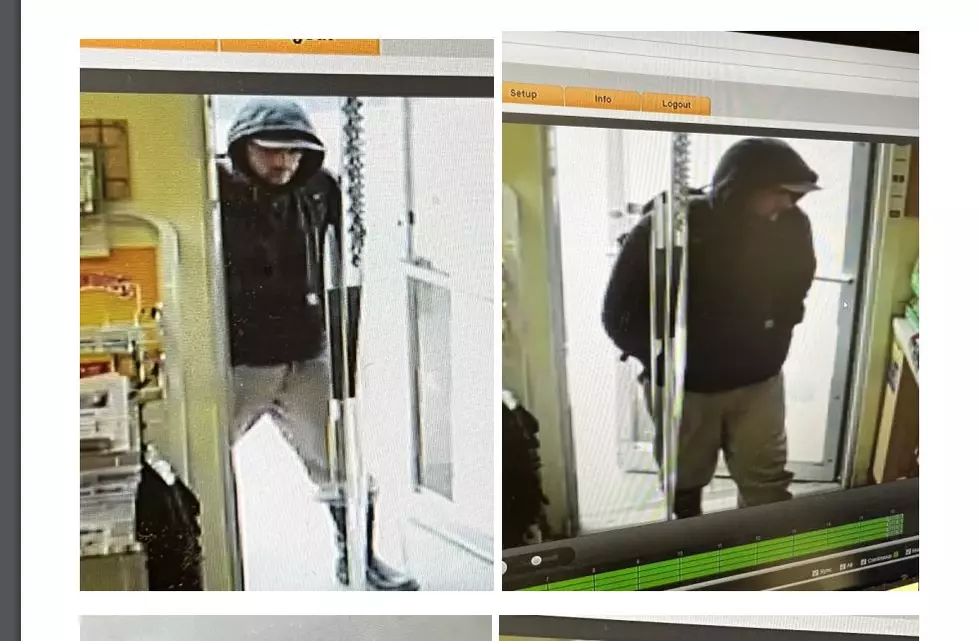 Augusta Police Seek Suspect in Saturday Night Big Apple Robbery
Matt
In a Sunday morning press release from the Augusta, Maine Police Department, officials say they are looking for a suspect who allegedly robbed the Big Apple store on Stone Street on Saturday night.
Police say they received a call that there was a man that came into the Big Apple store demanding money. The suspect was able to flee the scene before police arrived.
Police say they are now looking for a male suspect described as being 5'3" to 5'9" tall and weighing approximately 160 to 200 pounds.
The alleged robber was wearing black boots with a black sweatshirt as well as a camo hat, light colored pants and a black backpack.
Police are asking anyone with any information to contact them by calling 207.626.2370 extension 3418.
As always, all suspects are presumed innocent until proven guilty in a court of law.
Google Maps Pics Show Us How Much Augusta Has Changed In The Last Two Decades
These photos show how Augusta has changed in the last two decades. Do you remember shopping, doing business, eating, or drinking at some of these now gone businesses?
Please note that some of these address may have changed.