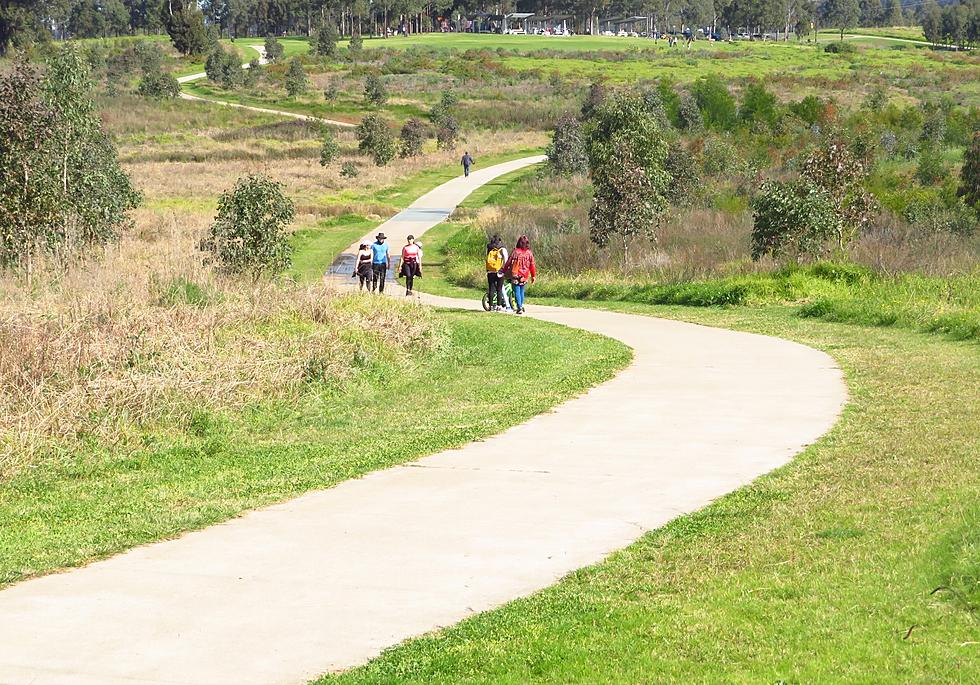 13-Year-Old Boy Sexually Assaulted on Maine Public Walking Trail Tuesday Afternoon
odwin Oparah, Unsplash
According to WGME 13, multiple individuals sexually assaulted a 13-year-old boy on Tuesday afternoon on the Sanford public trail system. The 13-year-old told a school resource officer that two people had approached him on the trail and assaulted him. Following the report, the school contacted the boys parents.
WGME says the assault took place at about 3:30 Tuesday afternoon on the Sanford trail that runs from Spartan Drive to the City Skate Park near the YMCA.
It's not yet reported if any suspects have been identified or arrested, though Sanford Police has confirmed they're increasing their presence in the area.
Area police are reminding the public to use caution, be aware of their surroundings and, if possible, walk in groups when using the trail system. Additionally, is users of the trail ever see anything suspicious, they should contact the Sanford Police Department at 207.324.3644.
15 Events We Were Talking About In 2021
There is no doubt that a lot has happened in the last twelve months. In fact, so much has happened that there is a good chance you may not remember all of the big events from the last year. That's why we've put together a list of some of the big events that affected us in New England.
The Most Affordable Towns & Cities In Maine
Home Snacks
has put out a list of the most affordable towns and cities in the State of Maine.
Do you have our free radio station app yet? If not, it's the perfect way to request a song, talk to the DJs, enter exclusive contests and to stay up to date with everything that's happening in and around Central Maine and the world. When you download it, make sure you turn on the push notifications so that we can send you exclusive content and local breaking news that you need to know about first. Just enter your mobile number below and we'll send a download link right to your mobile device. After that, you can download for free and immediately begin accessing all kinds of exclusive content tailored just for you. Give it a try and stay connected with us!