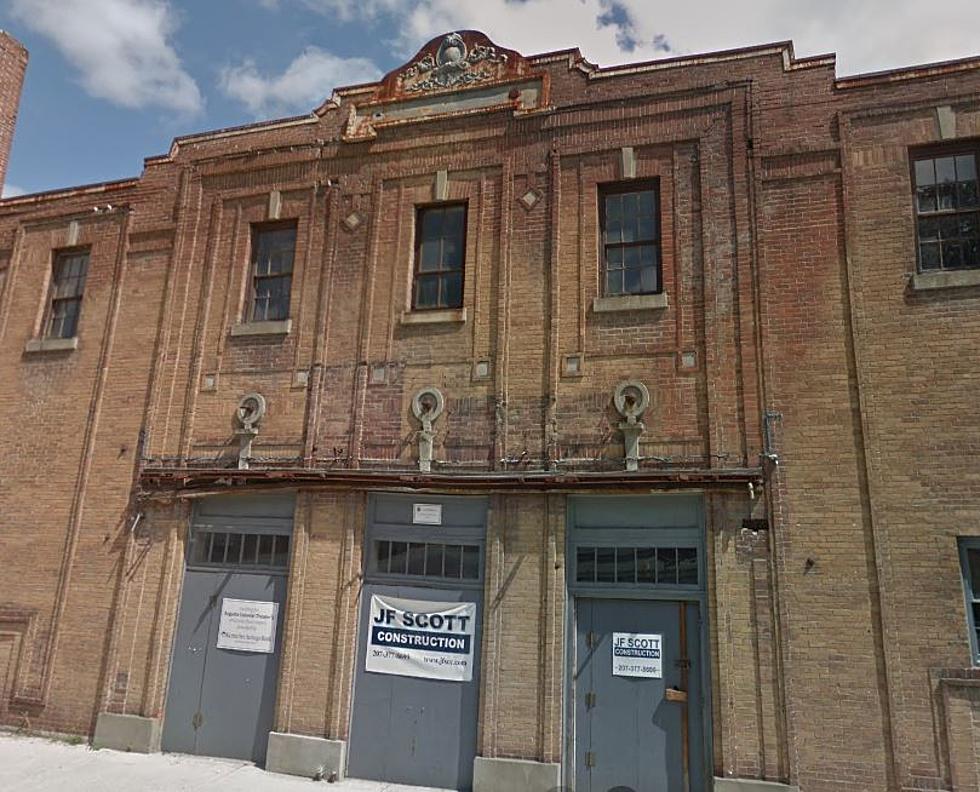 Win Hundreds Of Dollars In Gifts At The Augusta River Of Trees
Google Maps
If you are looking for a fun way to support the revitalization of downtown Augusta, and possibly win some great prizes, you need to visit the Augusta River of Trees.
Dozens of local businesses have put together Christmas Trees filled with hundreds of dollars in great Holiday gifts.  Each tree has somewhere around $300 worth of gifts under it and each tree will be "themed" for kids, families, or adults.  Under those trees, you'll find everything from toys, to restaurant gift certificates, to beer, to tools.
The River of Trees will be open at the Colonial Theater on Water Street in Augusta this Friday, Saturday, and Sunday.  On November 26th and November 27th, the event will be open from 11 AM to 7 PM.  On Sunday, November 28th, the event will be open from 10 AM to 4 PM.  From 10 AM to Noon on Sunday, the event will be appropriate for those who are sensory sensitive.
So, how does it work?  You purchase raffle tickets, as many or as few as you like, and then drop them in the bucket for the trees you would like to win.  Clearly, the more tickets you drop at a tree, the better your chances of having your ticket drawn for that tree.
Admission will be $2.  Kids under 10 are free.  Each raffle ticket costs 50 cents.
Money raised from the event goes to support the programs of the Augusta Downtown Alliance and the restoration of the Colonial Theater.
In addition to being able to win some great stuff, it is also a great opportunity to see the restoration work being done on the Colonial Theater.
Get more details about the event HERE