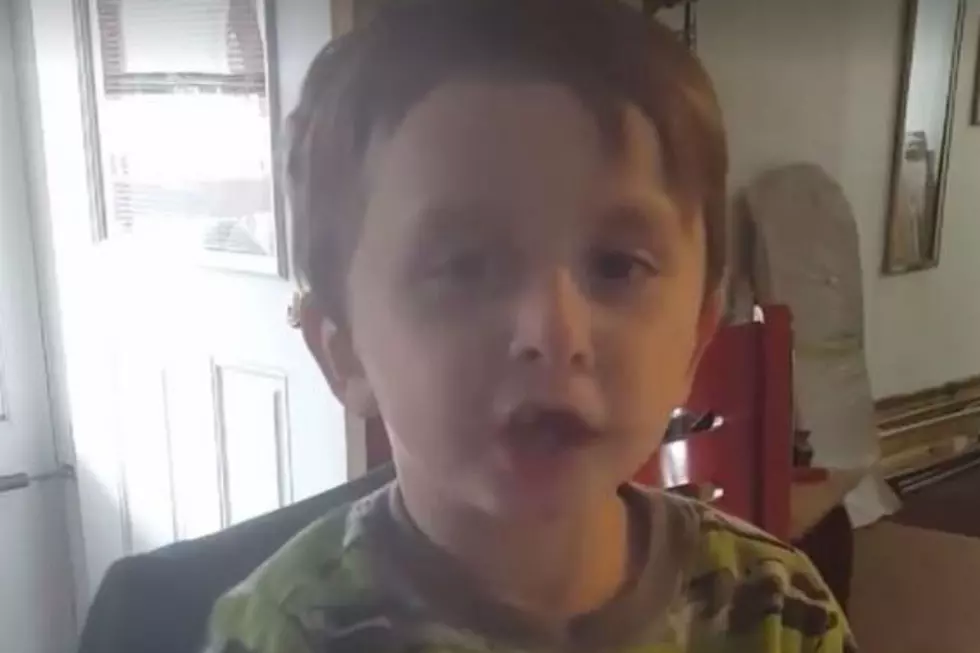 VIDEO: Parents Of Missing 5 Year Old Pleading For Public's Help
Courtesy of Facebook: Valerio McFarland
Search efforts, for 5 year old Valerio McFarland, continue along the Androscoggin River.  Valerio slipped into the river last week.  His brother, Maxim, jumped in to try and save him...but the river proved to be to fierce.  An off-duty fire fighter was able to jump in and rescue Maxim.  Sadly, Valerio was not found.
Maxim is currently recovering at Maine Medical Center and is expected to make a full recovery.  Yesterday, during a press conference, the boys' parents made a plea to the public to help find Valerio:
As stated in the video, parents urge volunteers to work peacefully with the Maine Warden Service and stay safe.
A Go Fund Me account has been set up to help with volunteer search and rescue, as well as, funeral expenses for the family.