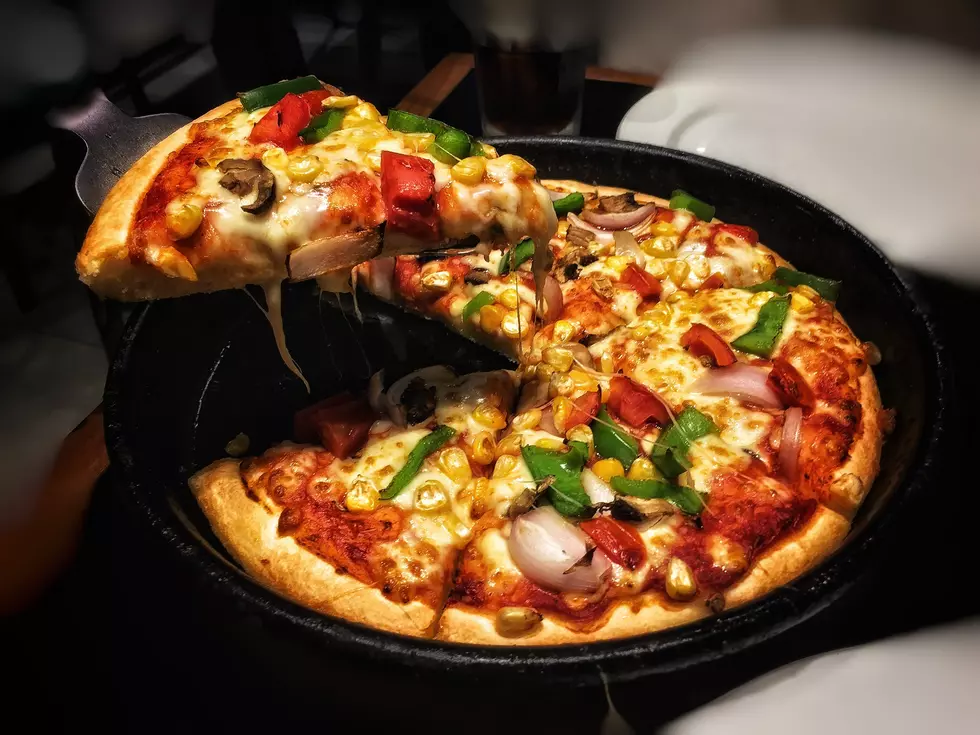 New Pizzeria Coming To Downtown Hallowell
Karthik Garikapati / Unsplash
Pizza is probably the most popular take out food in the United States.  The last year has removed any doubt about that.  In fact, according to Eat This, Americans eat 350 slices of pizza each second.
Well, if pizza is one of your go-to take out foods, you'll soon have another option!
According to the KJ, a new Neapolitan pizza place is opening in Hallowell.
Bruno's Wood-Fired Pizzeria, which already has a location in Bath, is expanding to Hallowell.  Bruno's will be going into the old Joyce's Restaurant location on Water Street.
What sets Bruno's apart from other local pizza places.  They use a Neapolitan-style pizza oven.  It is dome-shaped.  The unique shape allows for even heat distribution throughout the oven.  This means the pizza will cook extremely quickly.  It will take between a minute and a half to three minutes to cook a pizza.  That cooking process means the pizza will be crispy outside, but have a chewy inside.
Bruno's Wood-Fired Pizzeria is owned by Robert Whisenant, who also owns a property management company.  He says he fell in love with the town of Hallowell after visiting during a boating trip.
He hopes to open in mid-May.
Additionally, it appears that there is a new owner for Ciccarelli's Market, Deli & Gelato (formerly Boynton's Market).  Also, it looks like the Maine Local Market is going into the old Scrummy Afters location.  Read more about those businesses HERE
Your Choices For The Best Pizza Places In Central Maine
Is your pick for the best pizza place in Central Maine on our list?
11 Cool Maine Towns You Need To Visit In 2021
Here are eleven Maine towns / cities that you should make a point of visiting this year
Have you signed up for our email newsletter?  Several times a week, we send out an email loaded with the top trending content from our website.