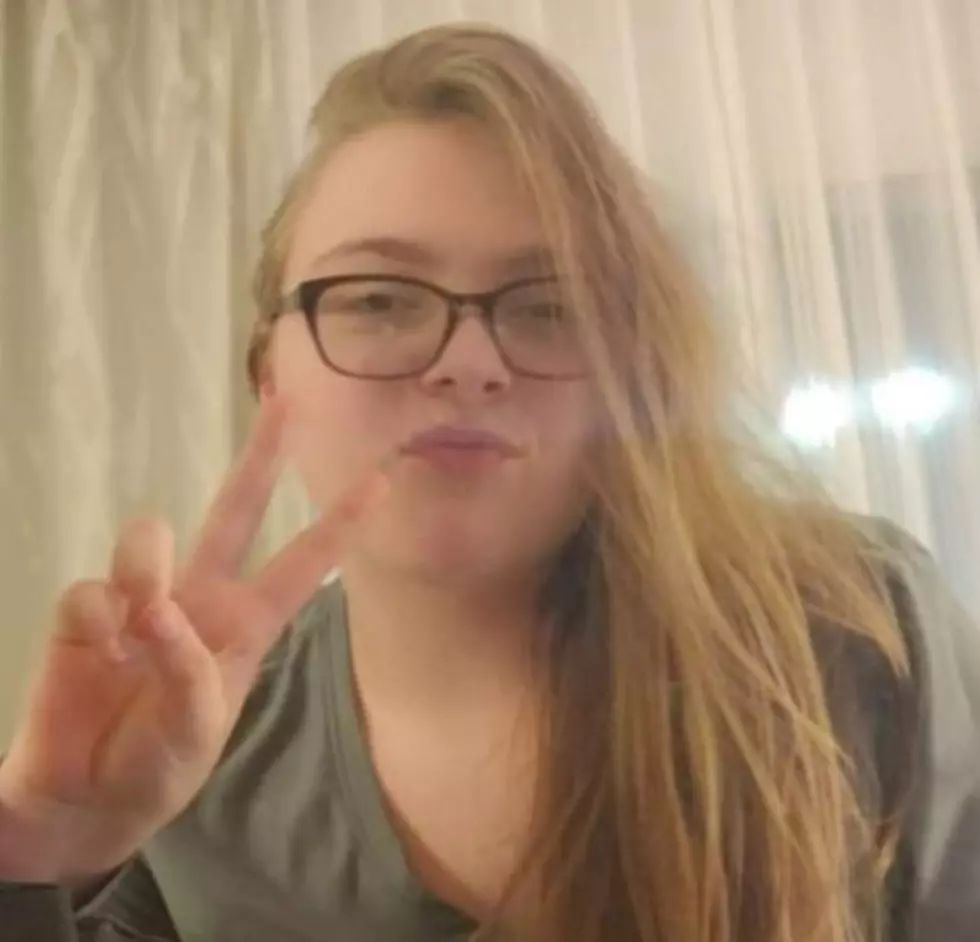 Police Looking For Missing Oakland Teen
Lewiston PD Photo
According to a post on the Lewiston Maine Police Department Facebook page, law enforcement is looking for the public's help in locating a missing 15 year old girl.
Lanie Nolan, who is originally from Oakland, had been living at New Beginnings in Lewiston. She was last seen at about 2:30 PM on Thursday (March 18th).  She said she was "going for a walk".  New Beginnings staff contacted Lewiston PD when she had not returned by 4 PM.
The post says, in part:
"At this time, Officers and Detectives are actively investigating and in contact with Lanie's parents and friends in hopes of learning possible reasons for her going missing. It appears she may have left the area willingly with an older male (age 23) with who she has been communicating with via social media."
The male is reportedly from California and may be driving a blue 2001 Ford Mustang with California plate number 5LQL188.
Nolan is described as being 5'04" tall and weighing about 180 lbs,   She has blond hair and blue eyes. She was last seen wearing a brown sweatshirt, with gray pants and sneakers.  Additionally, she was wearing glasses.
If you have seen her, please call 911, Lewiston PD dispatch at 207.784.6421  or Detective Joey Brown at 207.513.3001 (x 3322).
Here's the Full List of Missing Persons Cases in Maine
Have you downloaded our FREE app?  You can use it to stream the station, to message the DJs, or to get breaking local news sent right to your phone.  Plus, you can use it to participate in exclusive contests.  Get the app now by entering your phone number in the box below.