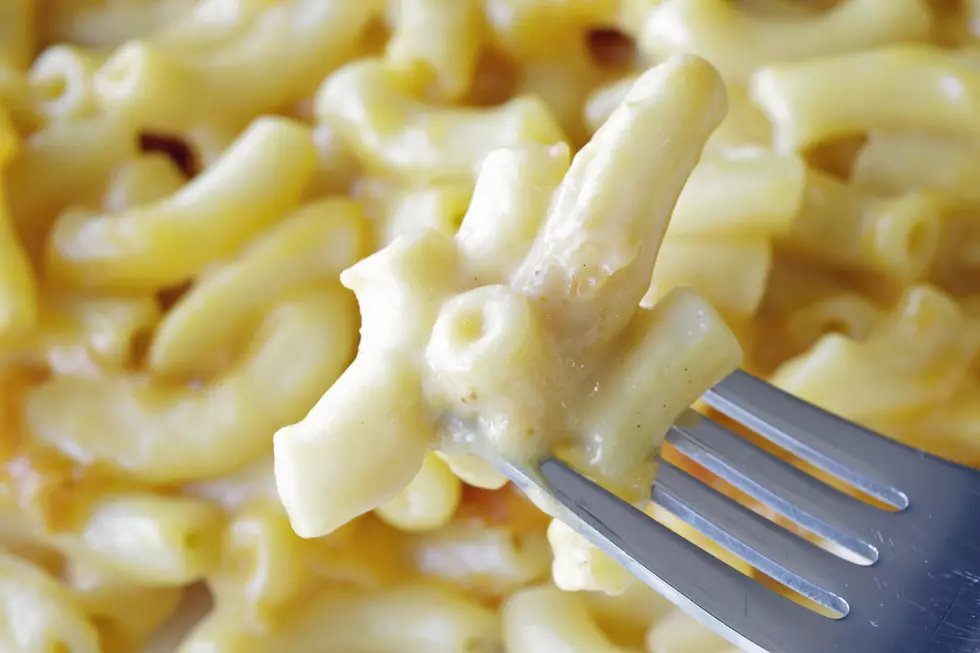 New England Restaurants With The Best Mac And Cheese
(Photo Credit: R Rob M Ferguson/ThinkStock)
For Maine, Buzzfeed says Robert's Maine Grill, located at 326 Route 1 in Kittery, is the best.:
For New Hampshire it's Mr. Mac's on 497 Hooksett Road in Manchester.
In Massachusetts, the best is Armsby Abbey, located at 144 Main Street in Worcester.
For Vermont, it's Doc Ponds on 294 Mountain Road in Stowe.
Are these really the best places to get macaroni and cheese in New England? Let us know where your favorite place is in the comment section below or on our Facebook page.