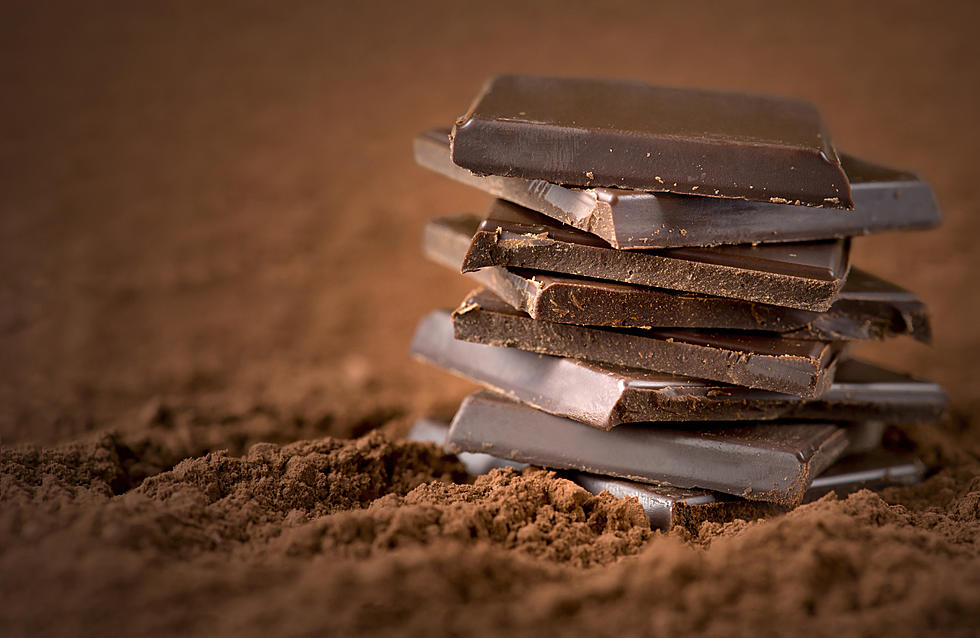 New Candy Shop Opens In Waterville
iStock
According to the KJ, Christopher Hastings Confections has opened a retail location on Common Street in Waterville.
Owners Mark Simpson and Nate Towne, who started making candy as a hobby and first sold their sweets at a craft fair in 2014, felt the time was right to open an actual retail location.
While the storefront is new, they've been making candy in Central Maine for several years.  In 2016, the couple opened a kitchen in Waterville to produce candy for wholesale and pop-up Holiday stores.
With a lot of downtown revitalization going on (like the new Colby College dorms and the river walk), they felt the timing was right.
Currently, they are open 6 days a week and plan a grand opening on October 6th.  Find them on Facebook
Where does the name come from?  A combination of the owner's middle names. Simpson's middle name is Christopher and Towne's is Hastings.